How to Block Ads in Chrome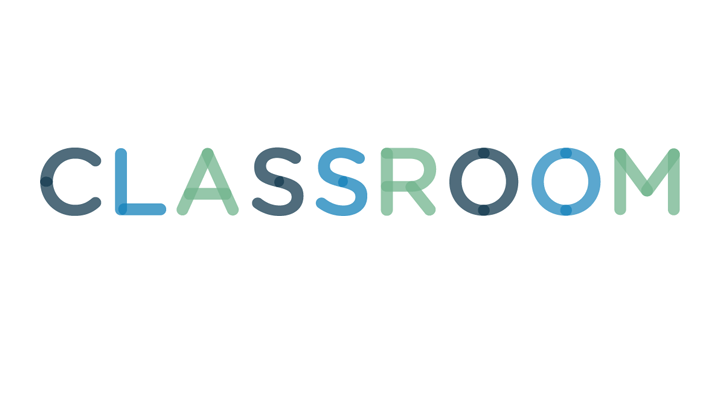 It is common for websites to display ads, but some advertise in a very annoying fashion, including displaying pop-ups, videos and flashing banners. Some sites opt for adverts that automatically play video clips to get your attention. On Google Chrome, you can block these disruptive ads using the browser extension of your choice. Adverts can be blocked for individual sites or from all sites that you visit. Adblock is based on the Adblock Plus extension originally available only for Firefox and differs very little in functionality. Adblock, Adblock Plus and Simple Adblock all use the same filter to block ads, so any one of these extensions are sufficient to avoid unwanted adverts.
1
Open the installation page
Open the installation page for the extension of your choice (links in Resources) and click the "Free" or "Install for Chrome" button.
2
Click Add to confirm that you
Click "Add" to confirm that you want to add the new extension to your browser.
Click the icon on the Chrome toolbar for the ad blocking extension that you installed.
Select "Options" if using Adblock or Adblock Plus to configure the filter list or to stop blocking ads. Select "Allow ads on this domain" or "Turn off Simple Adblock" if using the Simple Adblock extension.