Black Colleges in California
1 AUG 2018
COLLEGE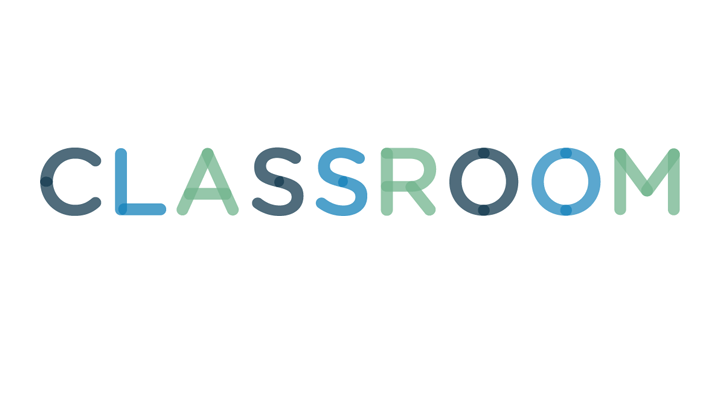 Every university or college in the United States has a unique history that has made the institution into the place it is today. For some students, that history matters when it comes to choosing a school. In the U.S. as a whole, there are HBCU colleges that have a legacy that's very significant to African Americans. An HBCU stands for "Historically Black Colleges and Universities" and while there are many HBCUs in Alabama and other parts of the southern United States, there's only one HBCU in California.
1
The Importance of HBCU Colleges
For many years throughout the history of the United States, African Americans had to fight for their ability to have the same opportunities as whites. Though African Americans are still fighting for equality today, one major accomplishment of this community was the formation of HBCUs. For a long time, blacks and whites were not allowed to attend the same universities, and before that, blacks were not allowed to attend school at all, or learn to read and write.
An HBCU is a college or university that was formed prior to 1964 with the sole purpose of educating African-American students. And, although the fact that these colleges had to be built in the first place is controversial, there's no doubt that these schools provided an opportunity for African Americans to receive all the support they needed to be successful.
On the official HBCU list, there are more than one hundred designated institutions in the United States, and most are in the south in states like Georgia, Alabama, Florida and South Carolina. There is only one HBCU in California, and that's the Charles R. Drew University of Medicine and Science located in Los Angeles. Today, it is not only recognized as an HBCU, but it's also a member of the Hispanic Association of Colleges and Universities and is now the second-most diverse college of its kind in the entire country. It's a health and sciences university that strives to build prominent health leaders in the community who have a passion for social justice.
3
Predominately Black Colleges in California
Today, educational institutions are much more diverse in general than they were before the '60s. People from many minority groups are attending college at rates higher than ever before. And, while someone may choose to attend an HBCU to have strong ties to what it represented for the African-American community, the Charles R. Drew University of Medicine and Science doesn't have to be the only option. In fact, because this HBCU is one of the most diverse in the U.S., it's no longer considered a predominately black college. But, if you're interested in knowing more about black colleges in California that are not considered HBCU colleges, the University of Southern California in Los Angeles as well as the University of California in Berkeley were rated in the Top 50 College for Black Students by Black Enterprise magazine.