East Coast Florida Colleges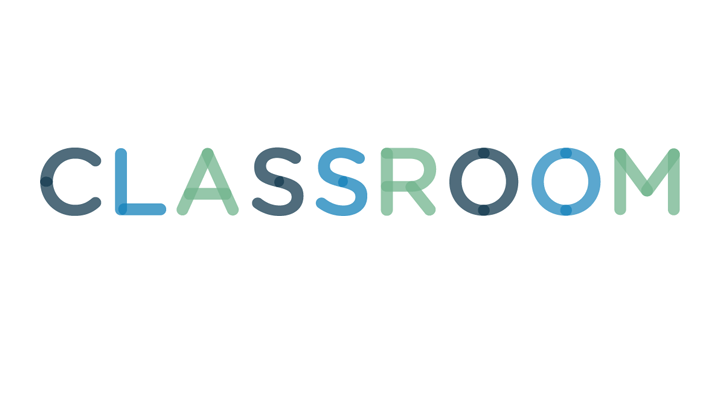 Whether you're motivated to move to Florida to be close to beaches or to stay close to home as native Floridian, the Sunshine State has no shortage of higher education options. On the eastern coast alone, those choices include two-year colleges, private and public universities, and specialty schools that focus on arts or are culinary, technical or religious in nature.
The community colleges along eastern Florida can be cost-effective places to earn an associate's or even bachelor's degree. Miami-Dade College has more than 170,000 students attending its eight campuses, Broward College in Fort Lauderdale offers a Bachelor of Science in education, applied science or nursing, along with associate's degrees. Indian River State College is in Fort Pierce, Florida; Palm Beach State College has four campuses, and Florida Career College has 10 locations across the state, many along the East Coast.
Florida has about a dozen public university campuses along its eastern coast. Florida Atlantic University has seven locations there. Public institutions based elsewhere, such as University of Florida and Florida State University, offer coastal satellite campuses. UF has a campus in Fort Lauderdale, and rival Florida State University offers a Broward campus. Florida International University touts itself as the first and only – as of 2011 – public research university in Miami.
3
Private Universities and Technical Schools
University of Miami was established in 1925. Devry University and Universal Technical Institute are technical options. Online universities such as University of Phoenix and Strayer University have campuses along Florida's eastern coast. Johnson and Wales University has a campus in North Miami, and Keiser University has eight of its 14 Florida campuses dotting the eastern side of the state.
4
Specialty and Religious Colleges
If you have a specific interest such as the arts, cooking or even Asian medicine, coastal Florida has education options: Miami International University of Art and Design, The Art Institutes of Fort Lauderdale, Le Cordon Bleu College of Culinary Arts in Miami, and Atlantic Institute of Oriental Medicine in Fort Lauderdale. A Christian-based education is available in Deerfield Beach at South Florida Bible College. St. Thomas University in Miami Gardens and Barry University in Miami are Catholic universities.