What Are the Oldest Universities in America?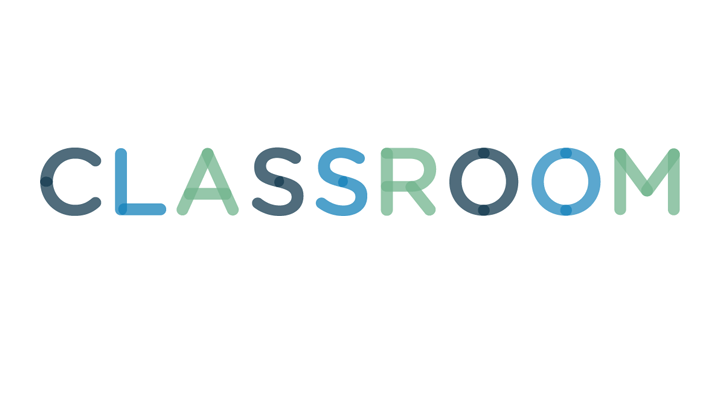 The United States has a long tradition of higher learning. Its oldest colleges and universities have seen the nation grow from a handful of colonies, through turbulent times like the Revolutionary War and Civil War, into the modern era. Walk the campuses of these schools and you will find artifacts and plaques dedicated to historic figures and bygone eras.
Harvard bills itself as the United States' longest-running institution of higher learning. The school, named after minister John Harvard, was established as a college in 1636 in what was then the Massachusetts Bay Colony. It became known as Harvard University in 1780. In 2010, approximately 20,000 students attended the university's various schools.
Harvard University Massachusetts Hall Cambridge, MA 02138 617-495-1000 harvard.edu
2
University of Pennsylvania
The University of Pennsylvania was founded in Philadelphia in 1740 and competes with Harvard University for the right to call itself America's first university. By defining "university" as a multifaculty school, the university's establishment of a medical school in 1765 makes it America's first university, but not its first college. The school officially renamed itself the University of the State of Pennsylvania in 1779, which also makes it America's oldest higher learning institution with the word "university" in its name. Approximately 24,000 undergraduate and graduate students attended the university in 2010.
University of Pennsylvania 3451 Walnut St. Philadelphia, PA 19104 215-898-5000 upenn.edu
3
Johns Hopkins University
John Hopkins University first launched in 1876, making it the first research university in the United States. The school bears the name of the philanthropist who donated his estate to start the university: Johns Hopkins, a 19th century abolitionist. In the fall of 2009, 6,754 students enrolled at the university.
Johns Hopkins University 3400 N. Charles St. Baltimore, MD 21218 410-516-8171 jhu.edu
4
College of William & Mary
Today, the College of William & Mary is a public university with approximately 7,600 students as of 2010. Its classes were much smaller in 1693, when King William III and Queen Mary II of England authorized the charter to found the university. This makes the school the second-oldest institution of higher learning in the United States, after Harvard. It became a university in 1779 with the addition of a medical and law graduate school. The school bills itself as the nation's alma mater, thanks to having educated presidents like George Washington, James Monroe and Thomas Jefferson.
College of William & Mary P.O. Box 8795 Williamsburg, VA 23187-8795 757-221-4000 wm.edu