What Small Colleges Are in North Carolina?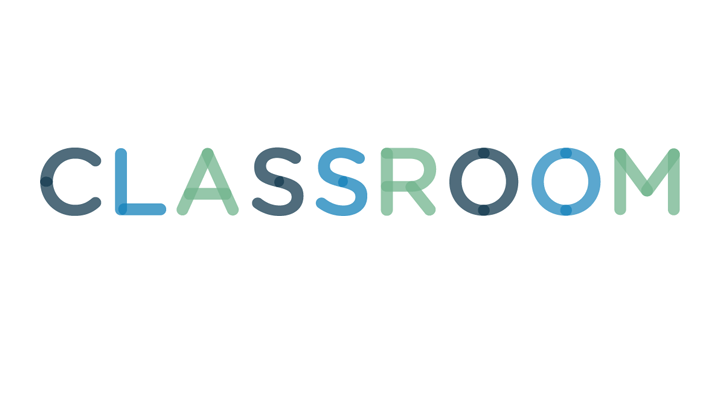 North Carolina is home to some of the most reputable universities in the nation. Some of these are very large schools like the Duke University and the North Carolina State University. Most of the small colleges in North Carolina have been around for a very long time and most, but not all, have a religious affiliation.
Chowan University has about 1100 students of diverse backgrounds. It is a Christian school founded in 1848. It accepts students with a GPA from 2.25- 3.25 and average SAT scores. Chowan University is in Murfreesboro. The school;s curriculum incorporates events with a Christian theme, especially travels abroad to early Christian sites. Chowan offers many areas of study including accounting, psychology, business administration and digital print production. It also offers career-focused areas such as teacher education and sports management.
2
Gardner-Webb University
Gardner-Webb became a senior college in 1971 though it has been around since the 1940s under the name Boiling Springs Junior College. It is closely related to the Baptist State Convention of North Carolina. It is located in Boiling Springs and enrolls 4000 students; its average class size is 25 students.U GW accepts students with an average GPA of around 3.4 and high SAT and ACT scores. Gardner-Webb offers 21 varsity sports, as well as more than 20 intramurals.
Guilford College draws on Quaker and liberal art traditions. It was established on a coeducational basis in 1834. It is the fourth-oldest degree-granting institution in North Carolina. It is located in Greensboro, the third largest city in North Carolina. Guilford College has 2800 students with 60 percent from out of state. Its top majors are psychology, business management, biology, English and sport management.
Montreat is a Christian college located in the Blue Ridge Mountains of Western North Carolina. It was founded in 1916. It has a total enrollment of around 1000 students. Montreat offers various programs in religious studies. It also offers programs in business, communication, education, English, sciences, outdoor education, social sciences, education and nursing. Montreat is a tobacco-free campus and offers students both student work and community service positions in the surrounding area.
Peace is a women's collage that enrolls about 700 students every year. It was founded in 1857. The school is independent but affiliated with the Presbyterian Church. It is located in Raleigh. Every student in Peace College completes an internship in their area of study before they graduate. Peace offers 17 majors and several minors. The school is a member of the USA South Athletic Conference in NCAA Division III and competes in basketball, cross country, soccer, softball, tennis and volleyball.
The Warren Wilson school became a college in 1967. It is located in the Swannanoa River Valley of the Blue Ridge Mountains in Asheville. It is a four-year liberal arts college. Warren Wilson has over 900 students. The average class size is 17 allowing professors to give individual attention to each student. The school engages students in activities that connect their academic work with the community. Warren Wilson offers over 40 majors and 27 minors and offers special programs in pre-Peace Corps, international and mon-governmental service.