Best Military Retirement Gifts
29 SEP 2017
CLASS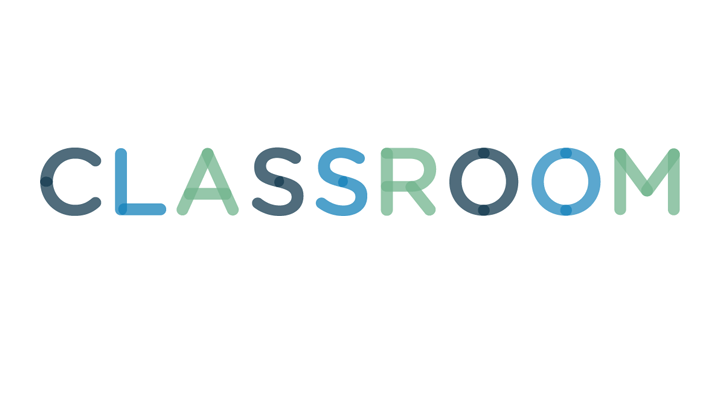 ExkoGnito/iStock/Getty Images
For the men and women serving in the United States armed forces, retirement is a special time that can be a welcome yet poignant transition. Military retirement gifts should honor the career of the veteran, but it is OK to give him things to help him transition to his civilian life. Dig deep into his military career to mark the historic moments so the gifts are personal.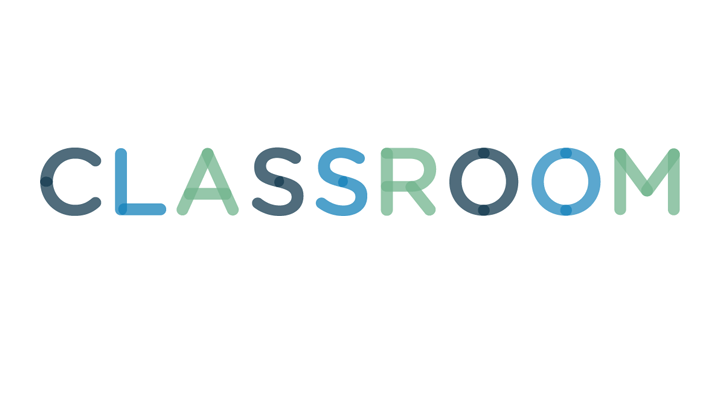 LucieHolloway/iStock/Getty Images
Give your military retiree a snapshot of her career with a keepsake gift such as a shadow box. Gather meaningful pieces of her uniform along with any flags or honors and place into a shadow box to hang on the wall. Medals, pins, patches and badges can be pinned to the backing of the box. Photos of the soldier, whether it is a portrait in uniform or of her receiving honors, may be included in the box. You might incorporate letters from officers or certificates. Another keepsake gift is a coin cabinet. Military officers have their own coins, and it is an honor to receive them. A coin cabinet to display the coins your retiree has accrued over her career is a distinctive military gift. Have the cabinet custom made so you can include her branch insignia, her name, rank and a small dedication. If the veteran has her own coin, do not forget to have a place made to highlight it inside the cabinet. Finally, you could create a photo book that chronicles the veteran's career. Have a bound book made that follows her career from the beginning to present day. Include photos, scanned images of medals, letters of commendation, diplomas and such. Bases where she was stationed or visited may be shown in photographs you find in online archives or from her own collection.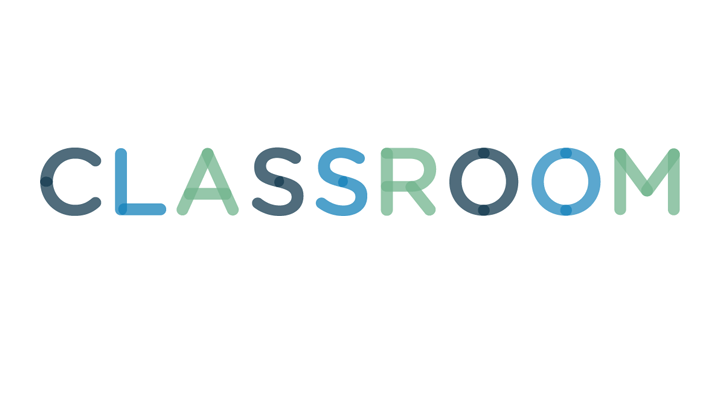 sandr2002/iStock/Getty Images
Each branch of the armed forces has licensed gifts you can purchase for your retiree. Select something he can wear frequently to remind him of his proud career in the military. Watches that bear the logo, seal or insignia of the branches are available in various styles. Sport watches are available for more active veterans; stainless-steel versions come in an assortment of price points; and for the more traditional, there are pocket watches. Consider a ring from his specific branch as a gift. These rings resemble the style of academic class rings and have military symbols, mottos and insignia. You can have it customized with your retiree's name, dates of service and rank. Military jackets that bear the military symbol of his branch are available; a range of styles and materials are offered, such as leather and suede.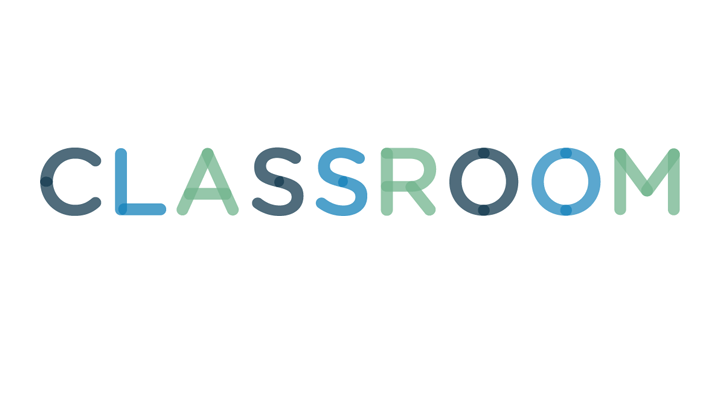 monkeybusinessimages/iStock/Getty Images
Ask your retiree for his old uniforms to repurpose into gifts. Many career-military vets have old fatigues that may have no place to go after retirement. Some veterans only care to keep their dress-uniform jackets and may let you take the pants for projects. Take pieces of old uniforms and have a quilt made. Use all fatigue camouflage or all dress uniforms to create a cohesive color scheme. The uniform pieces make up the shapes on the quilt blocks. Embroider the name of the retiree, the military branch, the years of service and his rank on the center block of the quilt. Use the uniforms to make a throw pillow with some of the veteran's information embroidered on the front. Bags, backpacks and satchels can be made from fatigue shirts and coats. Teddy bears and other cuddly animals can be constructed from uniform material.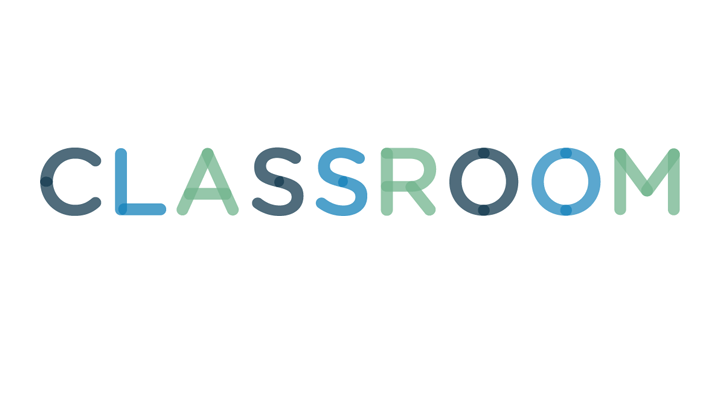 Kraig Scarbinsky/Digital Vision/Getty Images
Help your military retiree relax during all of her newly found spare time. Consider purchasing a new chair where she can sit and read or watch television. Golf lessons at a local course is appropriate for the person who could never get to the course because of military duties. Take your veteran out shopping for some new civilian clothes. Some military retirees are so accustomed to wearing uniforms, they have very little clothing to wear. Give her a trip to visit a place she has never been. As an alternative, send her and her significant other to a place she visited unaccompanied during her career so she can share its beauty.