What Should I Major in to Be an Oncologist?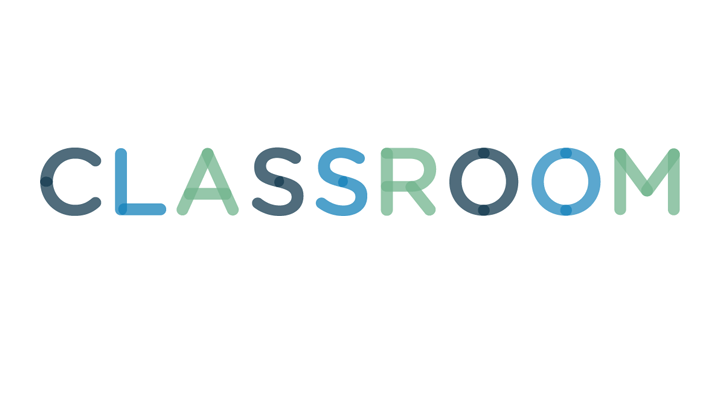 Oncologists are doctors who work to diagnose and treat cancer patients. Oncology is a highly competitive field that requires an undergraduate and medical degree. Students studying oncology will need to undergo several years of internships and residencies at hospitals, as well as pass state licensing exams before becoming a practicing oncologist. Various specialties are available in the general field of oncology, such as gynecologic oncology, radiation oncology and surgical oncology.
To become an oncologist, you will be considered a premed student while studying for a four-year bachelors degree. Although people wishing to be oncologists can technically major in anything, many choose to study subjects like chemistry or biology. The key for premed students is that they must fulfil the requirements to get into medical school, where they will study specific subjects related to oncology. These requirements generally include courses in genetics, human anatomy, molecular biology, organic chemistry, ethics, biochemistry, physiology, math and English. Choosing any of these subjects as a major is a good move for those wishing to pursue a career in the field of oncology.
Select a few medical schools that interest you, and consult with your academic adviser about which courses you should take in order to apply for those medical schools. Your adviser can help you make the best choices for your particular goals, and better prepare you for the Medical College Admission Test (MCAT) and medical school application process.
The MCAT is a standardized test required for any students wishing to go on to medical school. Students are scored in the areas of Verbal Reasoning, Physical Sciences, Writing Sample and Biological Sciences. A student's undergraduate courses should be chosen with the MCAT in mind, so as to better prepare them for taking the test. Nearly all medical schools in the United States call for applicants to submit their MCAT scores as part of the application process.
3
Extracurricular Considerations
Along with choosing an appropriate major and courses, students should make an effort to become involved with extracurricular activities, such as volunteering in a hospital or being a part of scientific research. These activities show admissions boards that the applicant has gained leadership and communication skills, making them a stronger candidate for acceptance. Additionally, summer programs and workshops are also available for students wishing to prepare for medical school. The Summer Medical and Dental Education Program (SMDEP) is a free, six-week summer program for college freshmen and sophomores who intend to pursue a career in medicine. See Resource 2 for more information on this and other programs.