Art Activities for Week of the Young Child
26 SEP 2017
CLASS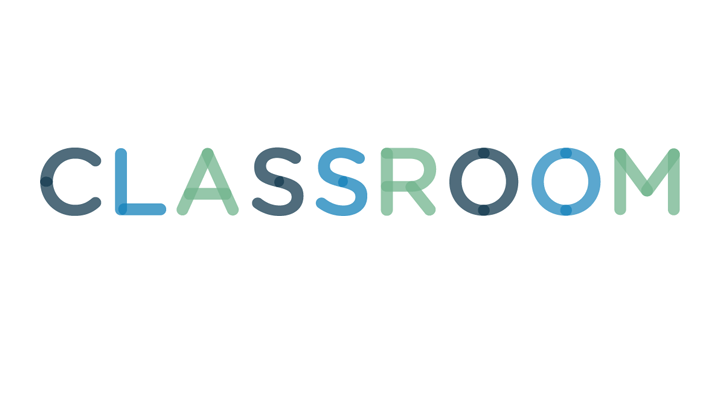 Thinkstock Images/Comstock/Getty Images
Every April since 1971, the National Association for the Education of Young Children (NAEYC) celebrates the Week of the Young Child. Originally conceived to draw attention to early education and the need to help our youngest learners to develop, parents can help their children's daycare or preschool and make some at-home art to bring to school for the festivities.
Before you go nuts making piles of projects for the Week of the Young Child with your toddler or preschooler, consider narrowing down your craft choices to meet the week's theme. Every year, NAEYC chooses one overriding theme for this celebration of little learners. For example, the 2012 theme was Early Years Are Learning Years. If this (or any other year's theme) seems too broad a concept to deal with in terms of an art theme, look to one of the week's chosen sub-themes. in 2012, there were several sub-themes that included Play, Embracing Diversity, Strengthening Families and Encouraging Health and Fitness.
After picking a theme (either the main one or a sub-theme), get started on making some imaginative art. Remember, this project is meant for a celebration, not just to hang on your fridge. If you are opting for a painting project, make a big statement with an oversized mural masterpiece. No, you don't have to gather your little one's friends and paint the side of her preschool. You can make a movable mural at home with a few basic materials. Use butcher or rolled paper as a base. Unroll and cut 5-foot or longer pieces. Put the paper on the floor and help your child to make her themed drawing on the entire sheet. Use washable tempera paint to add color to the mural. After the artwork is dry, roll it up and bring it to school for the celebration.
If you are looking for a way to really welcome the Week of the Young Child, help your young artist make her own banner to bring into school. Fold a twin-sized white or light-colored bed sheet in half horizontally. Slide a piece of cardboard (reuse an old box) through the center, between the folded parts. Use oversized letter and number stencils or make your own templates to write, "Welcome to the Week of the Young Child" and the year on the front of the sheet with a marker. Have your child paint in the letters and numbers with non-toxic fabric paint.
If a paint or drawing type project is too much for your young learner, opt for an easy collage. Even your toddler can choose pictures and photos to glue on to a base for the Week of the Young Child. Look through kid-friendly magazines for images that match your theme. For example, if you are going with a sub-theme such as Encouraging Health and Fitness, search for pics of kids exercising, playing sports or eating healthy foods. Tear the pictures out and glue them to a large sheet of cardboard, covering the entire thing. Label your little one's craft with stenciled letters that spell out the theme or sub-theme and display it at school.