April Theme Ideas for Toddler Lesson Plans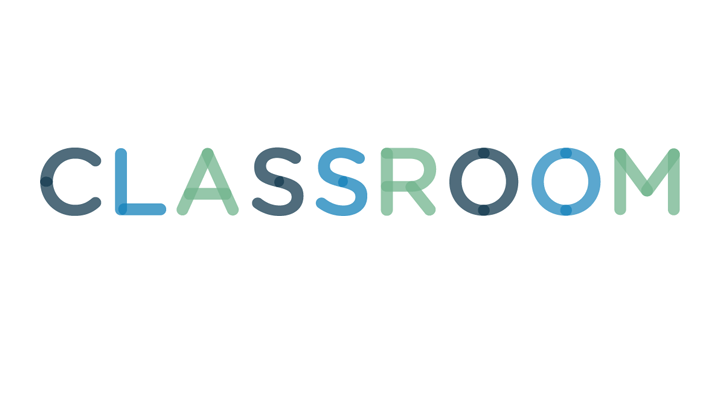 April brings to mind images of rain, umbrellas, flowers and other spring happenings. The weather is improving, and kids are shaking off the cabin fever they experienced in the winter months. The typical signs of spring work well in lesson plans for toddlers, from crafts to educational activities to class projects.
Use the April showers in a toddler art project. Give each toddler a paper plate. Help the toddlers place a few drops of food coloring or a shake of powdered tempera paint on the plate. Walk outside with the paper plates while it is raining. Leave the plates in the rain for a minute or so. Bring the plates inside to explore the new designs created by the rain.
Trace each child's hand on a piece of construction paper. Make three hands for each toddler. Cut out the hands. Help the toddlers arrange the hands with the fingers up to create the petals of a flower. Glue the hands together. Cut a strip of green paper for the stem and attach it to the back of the handprint flower. Cut leaves from the green paper and have the kids attach them to the stems.
Create a small umbrella template from a piece of cardboard. Trace the umbrellas on several different colors and patterns of paper. Cut out the umbrellas and laminate them for stability. Have the toddlers sort the umbrellas by color or pattern. Another option is to draw shapes, letters or numbers on the umbrellas for recognition activities.
Use Earth Day as the basis for a class project with the toddlers. Talk about recycling and how it helps the Earth. Visit a local recycling center if possible. Create a classroom recycling center with the help of the toddlers. Use sturdy cardboard boxes or plastic tubs as the recycling bins. Have the children paint the containers. Make a picture label for each box. Gather recyclable items from the classrooms. Have the toddlers sort the items into the different recycling bins.