Letter-of-the-Week Activities in the Preschool Classroom
26 SEP 2017
CLASS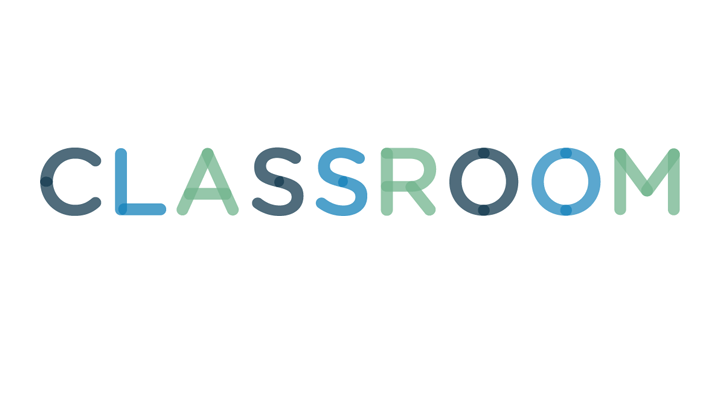 Stockbyte/Stockbyte/Getty Images
Although the ABC's may seem simple to you, young children are just starting down a road to early literacy that includes recognizing and repeating the letters. The National Association for the Education of Young Children notes that there's no one-size-fits-all method to teaching literacy skills. Letter-of-the-week activities provide preschoolers with the opportunity to explore the alphabet in multiple ways, learning through different methods.
Whether you're just starting off the school year and are on the letter A or you're at the end and studying Z, art activities are imaginative ways to incorporate creativity into your literacy lessons. Each week, choose a new art project that focuses on the shape and sound of the week's letter. For example, draw bubble letter B's that have at least a two-inch thickness and cut them out. Give two to each student and have them use the letters to make butterfly wings. Children can glue the B-shaped wings back-to-back to a piece of paper -- in a butterfly-wing shape -- and decorate them with crayons, markers or tempera paints. Display the students' art on a bulletin board or take photos and make an end-of-the-year alphabet book that includes the entire year of letter-based art activities.
According to the PBS Parents website, cooking provides opportunities for little learners to follow instructions, practice math and try new foods. Extend the literacy learning into science and math by baking a batch of alphabet cookies or letter-shaped pretzels. Have students help measure and mix ingredients such as flour and water, and then let them shape the dough into the letter of the week or use an alphabet-themed cookie cutter. However, you should never allow your students to go near a heat source, such as an oven. Always do the actual cooking part yourself.
Choose books that feature the letter of the week. Look for titles that start with the letter of the week, feature a character whose name begins with that letter or focus specifically on that one piece of the alphabet. For example, choose "A for Antarctica" by Jonathan Chester for the letter A, "Leo the Late Bloomer" by Robert Kraus for the letter L or "M Is for Majestic: A National Parks Alphabet" by David Domeniconi.
Introduce a song that features the starring letter each week. Choose a specific letter song or opt for one that uses the week's letter over and over again. For example, try "The Ants Go Marching" or "Five Little Apples" for the letter A. You can also play pre-recorded songs -- instead of having the children sing them -- and invite your students to move into a letter shape. The children can curve their arms and the tops of their bodies downward to make a letter C or stretch out their arms to make a T.