Religious Crafts for 4-5 Year Olds
26 SEP 2017
CLASS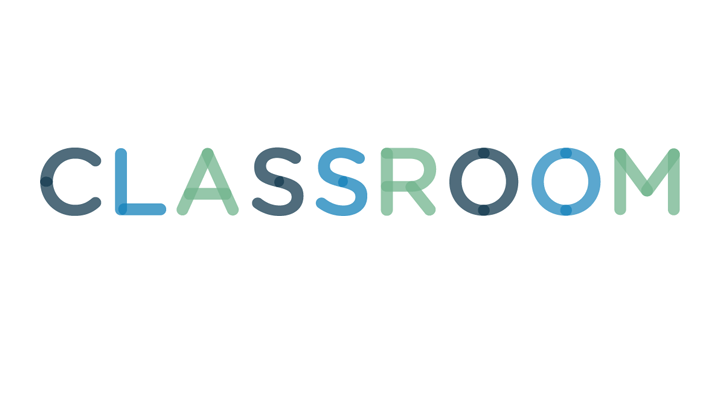 Brand X Pictures/Brand X Pictures/Getty Images
Making a craft to take home is often part of Sunday school classes. For young children, doing crafts lets them bring the story to life in a hands-on way and appeals to their creative side. With this age group, you don't have to offer anything involved or fancy, just something fun to do. Don't make it too elaborate, because you're dealing with pretty short attention spans in most 4- and 5-year-olds. Give them the basic guidelines, help them if they ask and let them create their own version of a cross, Noah's ark or the Nativity.
One of the easiest activities to do with 4- and 5-year-olds is coloring and drawing. Many church or Sunday school curricula provide you with coloring pages to go with each week's lesson. All you have to do is make copies and give the children crayons. Talk to them about the lesson as you all color the picture. Ask them what part of the story the picture represents and who the characters are, for example. If you want to take it a step further, let them use stickers or stamps to embellish their pictures, then help them write their names on the back.
Craft foam sheets are a perfect choice for this age group, since they're easy to use, inexpensive and available in a variety of colors. Cut out cross shapes and help the kids decorate their crosses with faux gems or glitter pens. To make a stained glass window, glue pieces of colored foam sheets to a piece of card stock shaped like the windows they see in your church. At this age, children also like to make gifts. Let them decorate a foam bookmark for Mom's Bible for Mother's Day.
3
Favorite Story Characters
Think about the Bible story characters, animals and symbols your 4- or 5-year-old tells you about--over and over and over-- such as lambs, the rainbow in the Noah's ark story, baby Moses in the basket or the whale that swallowed Jonah, for example. Draw a lamb on a piece of card stock or a sturdy paper plate and let the children glue cotton balls and googly eyes to bring their lambs to life. Make colorful rainbows from pieces of colored ribbon or strips of felt. Help them transform paper lunch sacks into character puppets by coloring a face, gluing on yarn hair and using fabric scraps for clothes.
Kids this age love to see their handiwork displayed, so making crafts they can use as seasonal decorations at home really appeals to them. Nativity scenes can be as simple or complex as their imaginations--and your patience--allow. Turn cardboard toilet paper rolls into the Nativity characters and displayed in a "stable" made from a cardboard box and some straw. Transform modeling clay or Styrofoam into star shapes for the kids to decorate with glitter. Add a wire ornament hanger or piece of gold cord and let the kids hang their stars on the family Christmas tree.