Tu B'Shevat Activities for Toddlers
26 SEP 2017
CLASS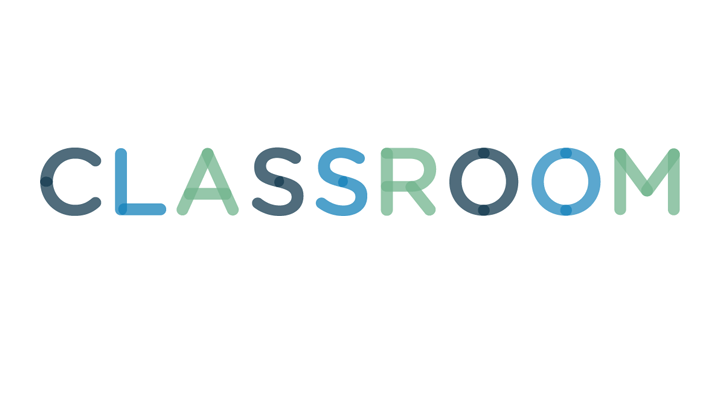 David De Lossy/Photodisc/Getty Images
Although the finer details of Tu B'Shevat, or the Jewish New Year for Trees, will escape your little tyke's notice, she doesn't need to miss the festivities. Simple Tu B'Shevat activities relating to trees, fruit and nature capture the spirit of the holiday for toddlers and create parent-child bonds through the quality time spent playing together. Music, games and toddler-friendly snack preparation contribute to the celebration as your family wishes the trees a happy birthday.
Music and rhythm evoke a bodily response to capture your toddler's attention and inspire smiles and giggles in the spirit of the trees' birthday celebration. Play and sing Tu B'Shevat songs and dance along with your little one to the music. Make up motions that resemble planting and watering seeds, trees growing and swaying, birds singing and the sun shining. The Jewish Community Center Association suggests a traditional song, Tu B'Shevat Higiah: "The almond tree is growing. The bright sunshine is glowing. The birds sing out with joyous glee from every roof and every tree." Debbie Friedman's "Shirim Al Galgalim" CD contains a song called "Plant a Tree for Tu B'Shevat" that is fun and easy for even small children to sing.
Sometimes it's the simplest things that entertain young children the most, so grab a sheet and a plastic pitcher for a round of pretend. Crouch down under the sheet with your child as seeds in the ground. Pretend to water yourselves with the pitcher or take turns being the seed and the gardener once your child gets the hang of the game. Stretch up slowly as the seed turns into a tree and burst out of the sheet like new growth coming out of the ground. Pretend to be a river or a raindrop flowing and floating to nourish the trees so they can grow strong and healthy. Take a walk to look for birds in trees and try to imitate bird sounds.
Crafting with toddlers requires adult preparation and a simple step for the child to contribute to complete the artwork. One such idea is for the parent to carefully cut a tree trunk and branches into the sides of a cardboard tube using a craft knife, leaving about a half-inch ring at the bottom for the stand. Give your little one some self-adhesive sticky dots to decorate the tree with fruit. If your tube is large enough, slip it over a cup or glass for a special Tu B'Shevat decoration. Otherwise, it can adorn your table for snack time or the Tu B'Shevat Seder meal. A variation on this craft is to cut matching interlocking trees out of heavy duty cardboard to make a 3-D standing tree for your toddler to decorate. Another idea is to help your child safely thread dried apricots, pineapple, papaya, raisins, apples or other dried fruits onto wooden skewers to make an edible dried fruit bouquet centerpiece.
Holidays wouldn't be complete without the food to feast on. The traditional Tu B'Shevat meal consists of fruits and nuts to celebrate the bounty of the trees' harvest. Joan Nathan, author of "The Children's Jewish Holiday Kitchen," suggests a Tree of Life Salad that appeals to a toddler's love of playing with food. Use carrot sticks, broccoli florets, strips of green and yellow pepper and cherry tomatoes to create tree art on a plate. Let your toddler in on the fun of preparing the Tu B'Shevat meal by letting him stir together cooked noodles, melted butter and egg, sugar, cheese, sour cream, milk, vanilla, cinnamon and fruits to make a fruit kugel for dessert. Even a toddler can add pre-diced apples, pears, oranges, dried apricots, figs, dates, pomegranates and grapes in any desired combination. After baking the kugel, she can lay the pineapple rings and maraschino cherries on top.