Suitcase Crafts for Kids
26 SEP 2017
CLASS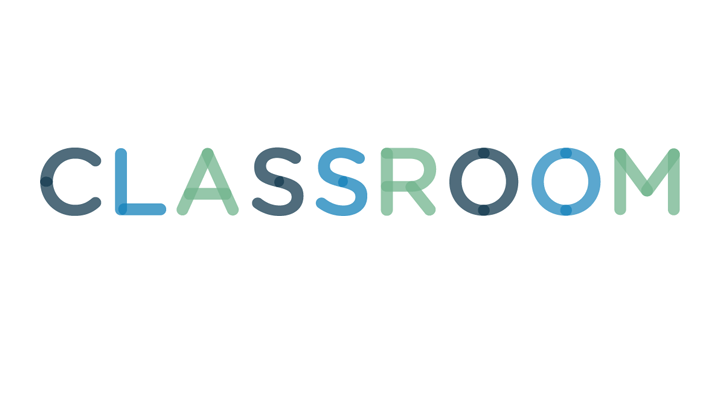 Jupiterimages/Polka Dot/Getty Images
While you might think of the suitcase as an ever-present symbol of your chance to get away on a well-deserved vacation, you can also use this piece of luggage as a central theme for your little artist's craft projects. Suitcase crafts for kids can help to teach your toddler or preschooler about an array of topics ranging from shapes and colors to world geography.
Instead of using a real suitcase for dress up or pretend play, your child can make his own paper version. This easy-to-make kids' craft is ideal for preschoolers, and can help to develop fine motor skills, hand-eye coordination and dexterity. Give your child an 11-by-14 inch piece of poster board or card stock paper in any color that he chooses. Position the paper vertically and help your child to fold it in half from the bottom to the top, making a pouch. Punch three or four holes on the left and right sides of the paper -- through both pieces of the folded board. Help your child to string yarn or thin ribbon through the holes, sewing the suitcase together. Punch two more holes at the top of the suitcase, about 2-inches apart. Thread another piece of yarn or ribbon through the holes and tie to make a handle. Let your child decorate his suitcase with stickers, crayons, makers or finger paints.
Help your little learner to understand that America isn't the only country. Show her pictures or photos from magazines or non-fiction books of countries from around the world. Pick out a few landmarks to look at such as France's Eiffel Tower or Italy's Leaning Tower of Pisa. Give your child large-sized blank labels or entire adhesive label paper sheets. Have your child make country stickers for a play suitcase -- or use an old one of yours that she can use for dress-up -- by drawing pictures of different places or landmarks with markers on the labels. Stick the county labels on the suitcase to make it look like she is a world traveler.
Keep your old cardboard boxes instead of tossing them into the trash. Reuse shoe boxes, cereal boxes or any other type of box for this suitcase craft. Your toddler or preschooler can paint the outside of the box in his favorite color. After the paint dries, make mock handles using card stock paper and glue. Add the suitcase to your child's pretend play area, having him imagine that he is going on vacation. He can even add dress-up clothes to pack his own suitcase.
If you have an old suitcase sitting around, you can reuse it and turn it into a creative kids' craft. Throw a painter's tarp, or a few sheets of newspaper, on the ground and place the suitcase on top. Give your child tempera or non-toxic fabric paints to decorate the entire outside of the case, transforming it into a recycled object sculpture. Have your child use a thick paintbrush, a paint roller or even her own fingers to add a solid color, pattern or her own special picture to the suitcase.