Art Ideas for Catholic Schools Week
29 SEP 2017
CLASS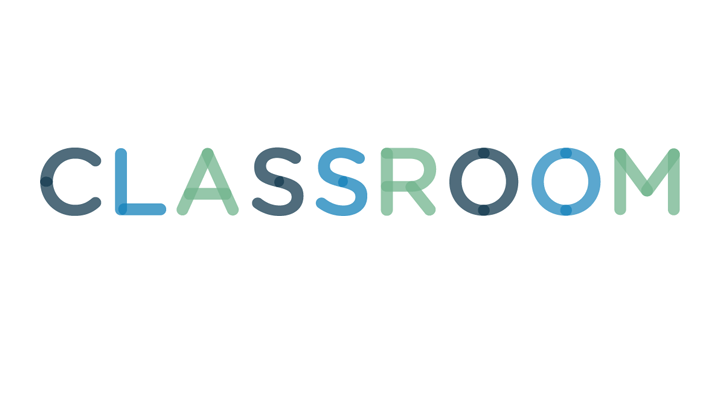 Every year since 1974, Catholic schools celebrate Catholic Schools Week during the last week of January. It is designed to be a celebration of Catholic schools and their positive contribution to American society. The emphasis is on faith, knowledge and discipline. There are various art projects your school can undertake to trumpet this message, especially if a different theme is picked each year.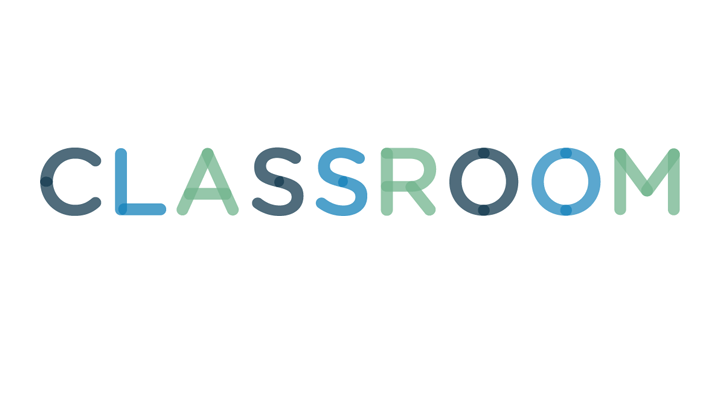 Making rosaries is a project that is hands-on and shows what Catholic schools are all about: faith. All you need is a 63-inch cord, crucifix, beads and scissors. String the beads onto the cord, placing knots where needed, and bring both ends together with the crucifix. This project shows your commitment to the faith and doubles as a service project during this week. Hand out the rosary to visitors with a prayer card on how to say the rosary as a way of saying thanks during this week of community.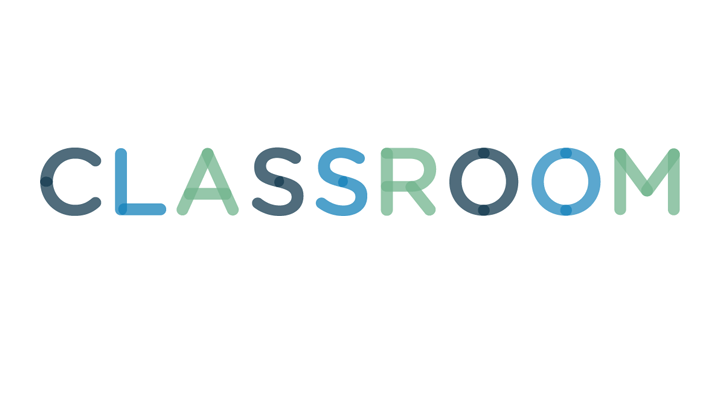 Knowledge during Catholic Schools Week can be applied in two ways when it comes to drawing a picture. One way is to pick a story from the Bible to draw and educate visitors to the school about that story. Another way to use that same drawing and tell students that they cannot erase any mistakes that they have made. This demonstrates the importance of learning from mistakes.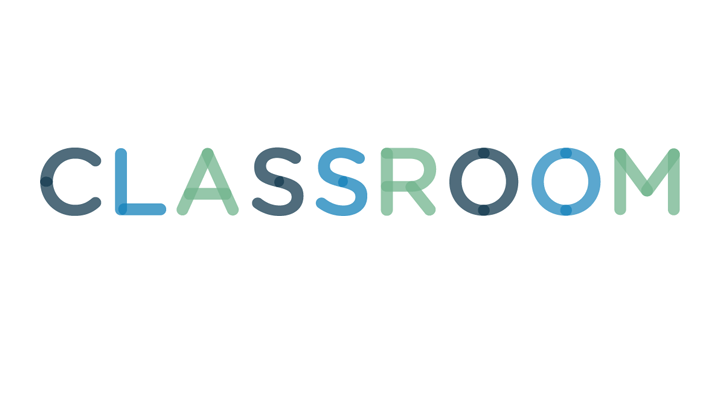 To have discipline, you must also be able to solve problems. While more complicated than a rosary, making a glass mosaic picture frame with a student's picture in it is a project that will spark conversation during Catholic Schools Week. Learn how pieces of glass go together with glue or soldering equipment, if available. Set the pieces of glass on an open table and use a pre-existing, flat frame and glue or solder the glass onto it. Fellow students can help each other. This not only shows their creativity; it shows the discipline it took to get the project done.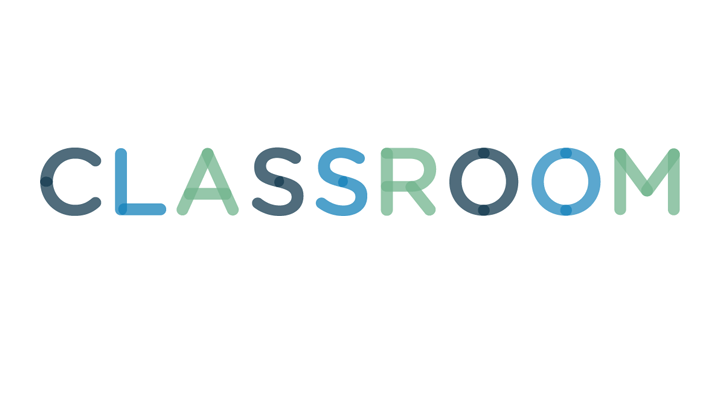 Every year the theme changes for Catholic Schools Week. In 2011, the theme was "Catholic Schools: A+ for America" under a banner of stars and stripes in red and blue. In this case, a patriotic theme could have been incorporated, such as giving back to the community and Catholic values in America. The next theme will not be announced until late April 2012, at the earliest. Display art in your school that represents the current theme.