Army Emergency Leave Procedures
4 OCT 2017
CLASS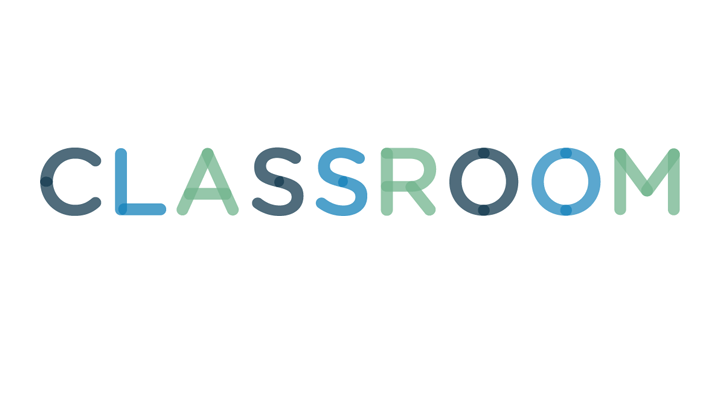 As a member of the United States Army and Army Reserve, you get 30 days of paid leave per year. Normally, you apply for leave by completing Department of the Army (DA) Form 31 (titled "Request And Authority For Leave") and submitting it to your immediate supervisor, who then approves or denies it. Requesting emergency leave, however, involves the unit commander and possibly even an investigation from the American Red Cross.
Emergency leave is only permitted for the serious illness or death of a soldier's (or his spouse's) parent, step-parent, sibling, step-sibling, child, step-child, spouse, only living blood relative or any person "loco parentis" (i.e. someone who has served as parent to the soldier full-time for a period of at least five years). However, in this last case, the soldier will have to submit a letter testifying that the person in question meets the Department of the Army's criteria for loco parentis status.
2
American Red Cross (AMCROSS)
To help expedite your application, have your family contact the local chapter of AMCROSS with your name, where you're stationed, which Army unit you're with and the hospital where your relative is/was being treated. After a brief confirmation phone call with the hospital, the AMCROSS will send official notification to your unit commander.
Most of the time, your commander won't even bother to check your story before approving your emergency leave application. However, it is well within her rights to do so. By having your family take the initiative, you can help avoid delays.
Like applying for regular leave, you will start by completing blocks 2 through 11 of DA Form 31. Submit this form–along with the most up-to-date version of your Leave and Earnings Statement (LES)–to your supervising officer. Your officer then verifies your LES and forwards the application to the unit commander.
Within 24 hours, your supervising officers will inform you whether your request was approved or denied.