What Is the Meaning of Bereavement Leave?
4 OCT 2017
CLASS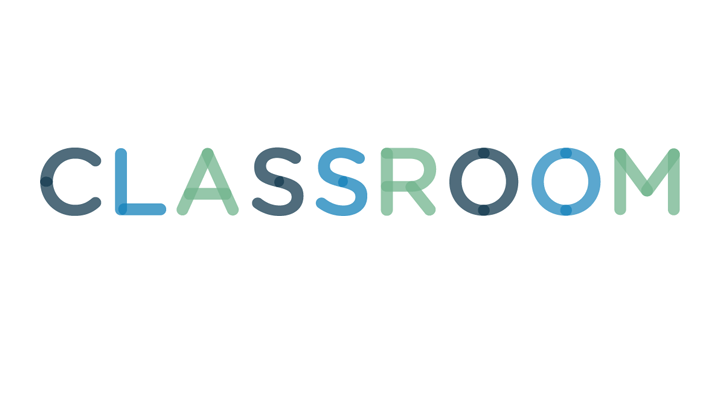 kzenon/iStock/Getty Images
The death of a loved one can be traumatic. From making funeral plans to coping with the loss, many people find it difficult to focus on their work during these dark days. Fortunately, most employers offer their workers paid time off in the form of bereavement leave.
1
Bereavement Leave Basics
Most employers that offer paid time off to their employees permit them to take up to three days to attend the funeral and take care of final planning. Bereavement leave is not required under federal or any state's employment laws, making it a voluntary benefit offered by the employer.
Under the Family and Medical Leave Act, an employee can get bereavement leave when a member of his family is killed in the line of duty as an active military service member. This allows the surviving family member time to meet with military staff, recover his loved one's body, prepare final arrangements and attend the memorial funeral services. The death of a civilian family member is not covered under FMLA, however.