How to Get an Administrator Certificate to Run a Group Home in California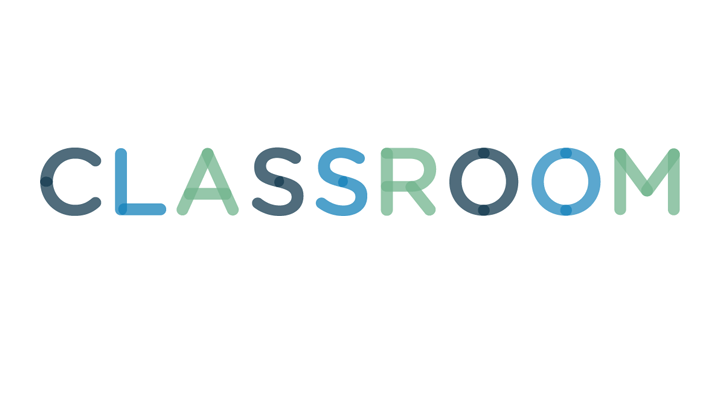 If you want to open a group home in California, you must get an administrator's certificate. The process involves taking a 40-hour course, passing a test, passing a background check and paying an application fee. Every group home in California must have an administrator, so there is no getting around the certification process. Don't be daunted, though; it's more time-consuming than it is difficult. With the proper motivation and preparation, you will be certified in no time.
Complete a 40-hour pre-certification training program from an approved provider. Receive a certificate verifying your completion of the course.
Contact your local Department of Social Services and ask when the next Group Home administrator test will be offered. Test times and dates vary from location to location.
Bring your completion certificate to the Department of Social Services on the test day. Take the group home administrator test within 60 days of receiving your completion certificate. You must receive no lower than a grade of 70 percent to pass.
Fill out and submit licensing Form 9214, "Application for Administrator Initial Certification."
Complete a background check through LiveScan and a Child Abuse Index Check, as well as a Criminal Record Statement.
Submit your completed application and $100 fee within 30 days of receiving your administrator test results (not the LiveScan results). Your certificate will arrive in the mail.