Adventure Vacations for 50+ Singles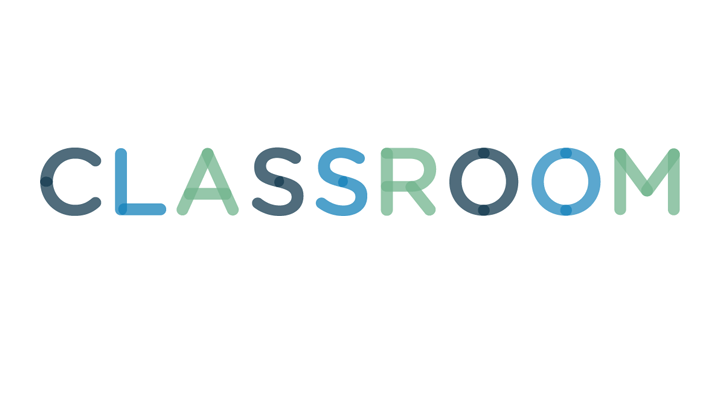 Digital Vision./Digital Vision/Getty Images
Instead of planning a trip and traveling on your own, find a travel group for singles 50 and older. Many travel tours make it their goal to create adventures and vacations for people of a certain age group. Going with a group are a safe, convenient way to choose the right adventure for your style and needs.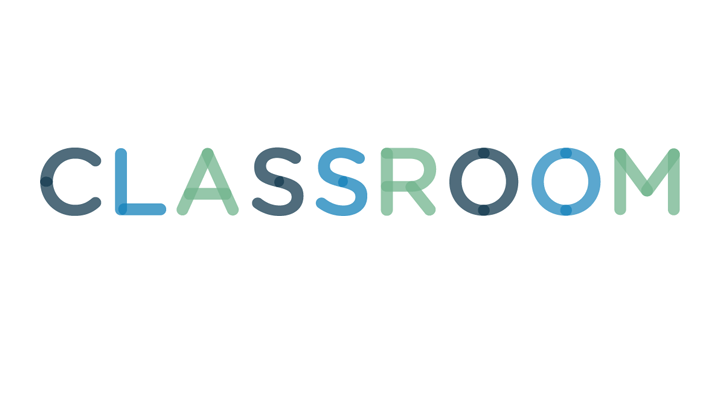 Donyanedomam/iStock/Getty Images
Elder Treks is directed towards anyone who is 50 years or older. Elder Treks requests that if you bring a companion that they are at least 18 years of age. Established in 1987, Elder Treks offers a variety of adventures to over 80 destinations. Whether you're interested in taking a 15-day trip to the Antarctic Circle, seeing the Chinstrap penguins and exploring the Shetland Islands, or spending four to 22 days taking in the African culture in South Africa and Egypt, you'll find a wealth of adventures. Each trip is rated with a designated activity level, ranging from easy to strenuous.
Elder Treks 597 Markham St. Toronto, Ontario M6G 2L7 Canada (800) 741-7956 eldertreks.com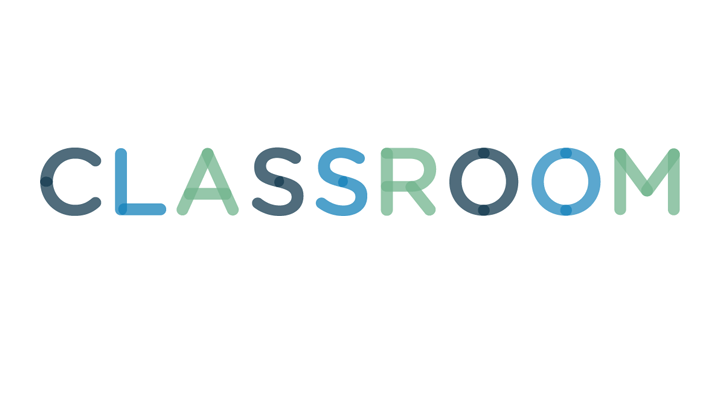 Jarno Gonzalez Zarraonandia/iStock/Getty Images
Founded in 1987, Walking the World is led by travel expert Ward Luthi. Adventure vacations are focused towards anyone 50 years or older. Walking the World travels to a number of continents including North America, Europe and South America. From exploring the rainforest in Costa Rica to camping in Nepal, this travel group offers a number of adventures trips. Interacting with locals, hiking and walking are all part of each trip. Walking the World lists the activity level with the itinerary of each trip. Accommodations during your travels range from bed and breakfasts to hotels and inns.
Walking the World P.O. Box 1186 Fort Collins, CO 80522 (970) 498-0500 walkingtheworld.com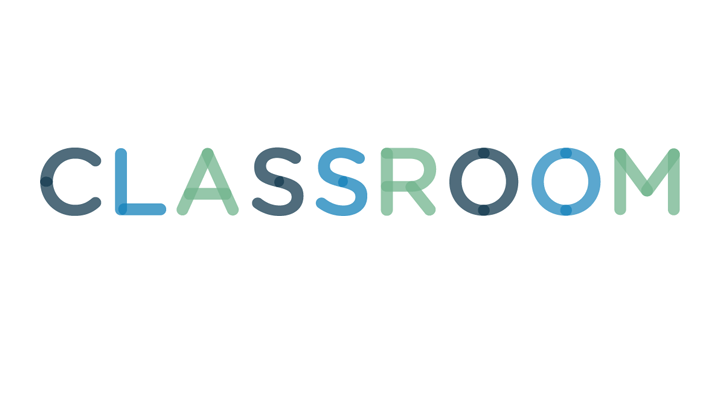 Luke Daniek/iStock/Getty Images
Singles Travel Company is one of the largest singles organization in the United States. The group offers a number of adventures for singles who are 50 years or older. Main trips include exploring Madrid's Prado Museum in Spain, hiking and shopping at the villages in Inca territory and snorkeling and swimming in the Pacific ocean in Hawaii. Accommodations throughout the vacation are mostly hotels and resorts. The Singles Travel Company is willing to pair you with a roommate during the trip, but a single room is also available upon request. The Singles Travel Company is affiliated with Travel Advisers of Los Gatos.
Singles Travel Company A Division of Travel Advisers of Los Gatos 56 N. Santa Cruz Ave. Los Gatos, CA 95030 (888) 286-8687 singlestravelcompany.com