Active Things to Do With Your Grandma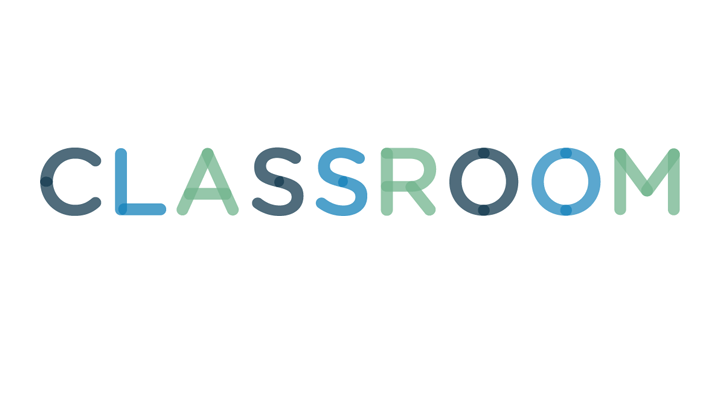 Digital Vision./Photodisc/Getty Images
While hanging out with your grandma might not seem like a cool thing to do, keep in mind that you can likely learn a lot from her and might even enjoy getting to know her better. After all, you already have some genes in common. Take the opportunity to spend time together and create a special bond. There are lots of activities that will allow you to open up to each other while having fun in the process.
1
Get in Touch with Nature
The outdoors offers a wealth of activities for you and your grandmother to enjoy together. A nature park or the beach are ideal settings for great adventures and pleasant memories, according to the Helpguide.org article, "How to Be a Better Grandparent." If Grandma is up to it, perhaps the two of you can take a nature hike. While hiking, snap some photos of the scenery, as well as of the two of you together, so that you can later create a photo album of your adventure. Or, plan a weekend getaway to the beach. You and your grandma can bring along buckets and start your own seashell collection.
2
I Teach You, You Teach Me
If you both enjoy different hobbies in your spare time, you can introduce each other to your interests. Activities that you don't expect each other to enjoy might actually turn into fun experiences. Perhaps your grandma can show you how to plant vegetables, while you might show her how to kick a soccer ball. Or, perhaps, you can ask your grandma to join you for horseback riding in the morning -- and then let her teach you about bird watching at the park in the afternoon. Discuss the interesting things you learned and why you enjoyed the day.
3
A Trip Down Memory Lane
Get your grandma in touch with her inner child. If you live near the area where your grandma lived as a child, or just when she was younger, visit that neighborhood with her. Let her recall memories and ask her plenty of questions. Stories that grandparents tell about another era are often special to grandchildren, according to the Parents.com article, "A Most Important Family Bond." Perhaps you can bring along equipment to record or take pictures of things you find interesting. Afterwards, take her to some of the places that you go with your friends. You might stop for an ice cream or lunch at your favorite cafe.
4
Let's Groove to the Beat
Dancing will not only be fun for you and your grandma, but also beneficial for your health. Aerobic exercises incorporating dance moves can strengthen brain function, according to the Psychology Today article, "Why Is Dancing So Good for Your Brain?" Be dance partners. Let your grandma show you how to do the popular dances from her time period, while you can introduce her to the hottest dances now. Even if you both make mistakes, you can laugh at your efforts. You might even want to enroll in a dance class together. Perhaps you and your grandma can take up tap or ballroom dancing.