Accredited Caribbean Medical Schools
26 SEP 2017
COLLEGE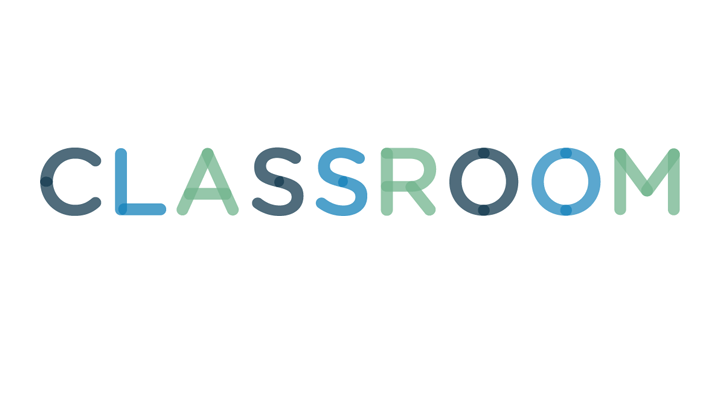 Creatas Images/Creatas/Getty Images
Due to increasing demand, graduates of Caribbean medical schools now play a critical role in the U.S. healthcare workforce, accounting for 25 percent of all medical residents nationwide, according to "The New York Times." However, only students from accredited schools may complete their residencies in the United States and determining whether a school is accredited is often complicated.
1
Accreditation by the LCME
Caribbean medical schools that identify themselves as American are accredited by the Liaison Committee on Medical Education, which is responsible for accrediting schools in the United States and Canada. The LCME-accredited University of Puerto Rico School of Medicine was listed by "U.S. News & World Report" as one of the best places to study family medicine. Universidad Central del Caribe School of Medicine is recognized by "U.S. News" for family medicine and recently won the Specialized Neuroscience Research Program Award from the National Institute of Health.
Caribbean medical schools that do not identify as American are typically accredited by the medical boards of the country in which they are located. The National Committee on Foreign Medical Education and Accreditation reviews the accreditation standards of Caribbean countries to determine whether they are close to those in the United States. Ross University in Dominica and St. George's University in Grenada are both fully accredited, and both schools also claim to have placed more graduates into U.S. residencies than any other medical schools in the world.
The Accreditation Commission on Colleges of Medicine works with medical schools in the Caribbean. Schools accredited by the ACCM are in turn recognized by the NCFMEA. St. Matthew's University School of Medicine in Grand Cayman has placed students in residencies at the Mayo Clinic and John Hopkins. American University of the Caribbean in St. Maarten matched 50 percent of its students to their first-choice residency in 2010. Medical University of the Americas in Nevis places an emphasis on small class sizes and over 20 percent of students from Saba University School of Medicine in Saba are made Chief Residents in U.S. hospitals.
4
Individual State Approval Lists
California and Texas require an official state approval for a medical school's graduates to practice in that state. The Caribbean medical schools California approves include schools in Antigua, Barbados, Dominica, Dominican Republic, Guyana, Grenada, Haiti, Jamaica, Netherlands Antilles and St. Maarten. Texas has a similar list. New York has a state approval program, but it is only for medical residents. Saba University is approved by California, St. Matthew's University is approved by both Florida and New York, and Medical University of the Americas is also approved by New York.