How to Get a 90th Birthday Message From the President of the U.S.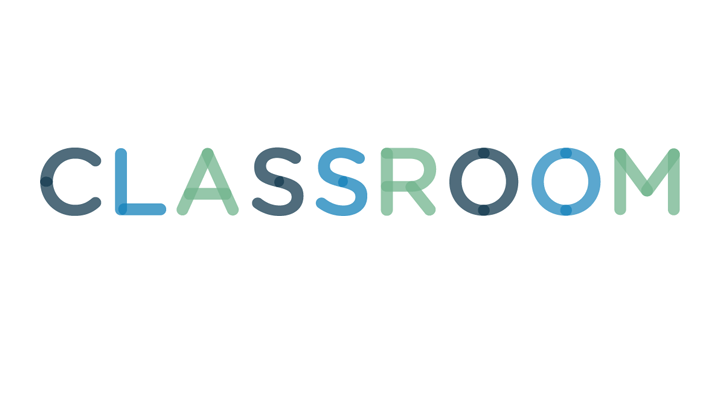 Organizing a greeting card from the President of the United States to celebrate a milestone event in a family member's or friend's life is a thoughtful gesture that adds a special touch to the occasion. Only American citizens are eligible to receive such cards. The White House office is inundated with such requests, so make sure you send your request at least six weeks in advance of the birthday.
1
Contact the White House
2
Request a presidential birthday card
You may request a presidential birthday card for an American citizen for birthdays from the 80th onward. Veterans may receive cards when they reach 70 years. Requests should be mailed to: The White House, Attn: Greetings Office, 1600 Pennsylvania Avenue, Washington D.C. 20502. Alternatively, you can fax your request to 202-456-2461. There is no facility for email requests. Get your request in a minimum of six weeks before the occasion, but make it earlier than this if possible to avoid disappointment. Cards usually arrive 10 days before the birthday itself. You may also make the request through the office of the representative or senator for your state.
4
Include the following information
You should include the following information in your request: the person's name and form of address; Mr., Mrs. or Dr., for example; the home address you want the card posted to; the exact date of the birthday and the person's age on that birthday. The requestor must also include his or her name and daytime phone number.