How to Write Place Cards
29 SEP 2017
CLASS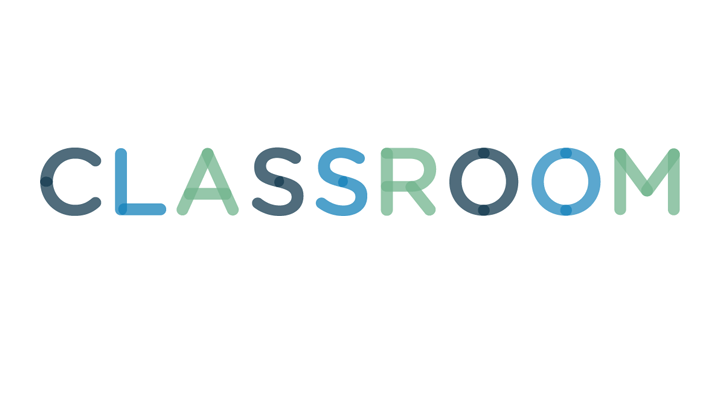 A formal party, such as a wedding or banquet, usually involves the writing of place cards for guest seating. Place cards are written in several different ways, depending on the seating arrangements. There is a definite difference between writing a place card when tables are assigned to guests and when seats are assigned. Learn how to write a place card the proper way to be ready for your next formal occasion.
Make place cards available at the entrance to a party when seats are not assigned. The place cards will usually have the number of the table written on them. One card can be written for each couple.
2
Choose to write Mr. John
Choose to write "Mr. John Smith and Jane" or "Mr. and Mrs. John Smith" or "Mr. John Smith and Guest" on a place card when the seats are not assigned.
Put place cards at each table setting if seats are assigned. A place card is placed in front of or on top of each plate setting. There is an individual card for each guest.
Write place cards for assigned seating with first and last name, such as "Mr. John Smith" or "Mrs. Jane Smith." If someone is bringing a guest and the name is unknown, it is acceptable to write "Guest" on the place card. However, every effort should be made to learn the name of a guest.
5
Address single women as Miss or Ms
Address single women as "Miss" or "Ms." Miss can be used for young women while Ms. can be used for older women.