Calling Card Etiquette for Army Officers
4 OCT 2017
CLASS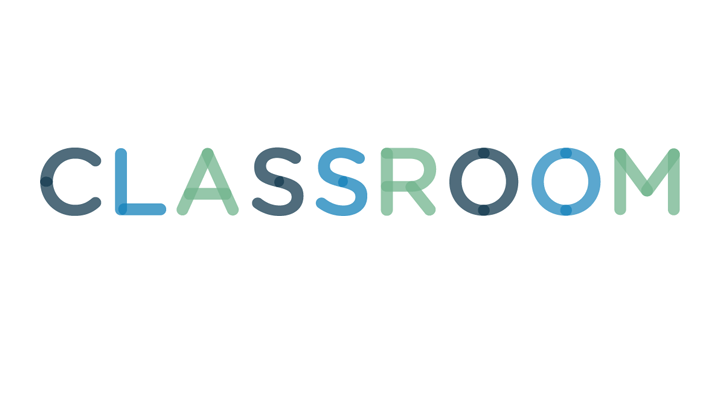 The United States Army does not require its officers to have calling cards, but does suggest possible uses for the card during courtesy visits. Army regulations suggest the preferred card size as well as the type of engraving used.
Calling cards are optional for officers of the U.S. Army. If used, however, regulations state that the card should include the officer's name and grade as well as the words "United States Army." If a chaplain orders calling cards, he should not have his grade on the card. Although it is acceptable for the card to show the officer's branch, it can not show his component.
The officer may choose her own size and type of card, but regulations state that the traditional size of the card is 3 1/4 by 1 1/2 inches. Shaded Roman engraving is also mentioned in the regulations as the traditional choice of font and style.
While U.S. Army regulations state that no officer shall be ordered or required to purchase calling cards, they do suggest using the card in courtesy visits with fellow officers. If an officer is sick or otherwise unable to make a courtesy visit, regulations state that he should send a calling card as well as a note explaining the special circumstances.