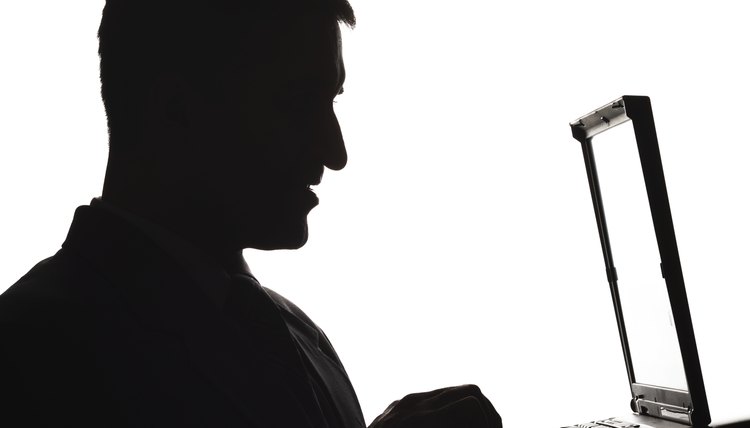 Plan your career in business to include a degree to enhance your personal marketability.
Business executives need a wide variety of skills to perform their jobs, but the route to becoming an executive can take a wide variety of paths. Preparation for executive positions usually includes business courses such as accounting, marketing, management, human relations and technical classes in the field of the business. However, there is no specific requirement for becoming an executive.
Do I Need A Degree?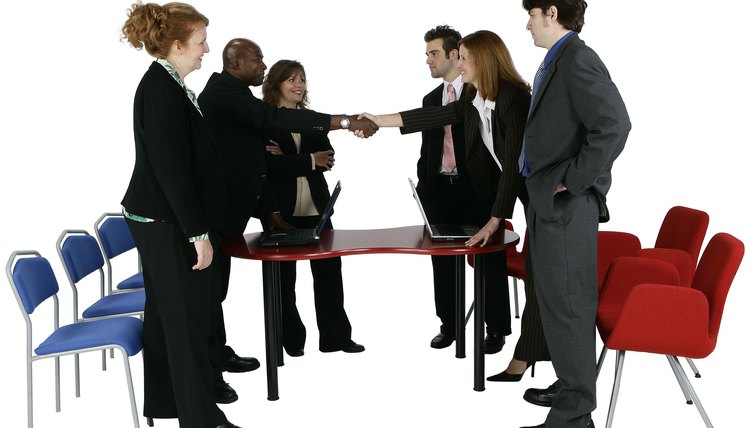 Executives achieve their ranks through various routes, but a business degree helps candidates enter their field of choice.
We all marvel at stories of self-made businesspeople who have a great idea and are able to spin it into a successful business. Obviously, no particular degree is required to work in a business that you build yourself, but finding a position in a medium to large corporation is another story. Especially in highly competitive job markets, candidates who can present credentials that include degrees and specific coursework relevant to the intended position have great advantages over their peers.
Business Degrees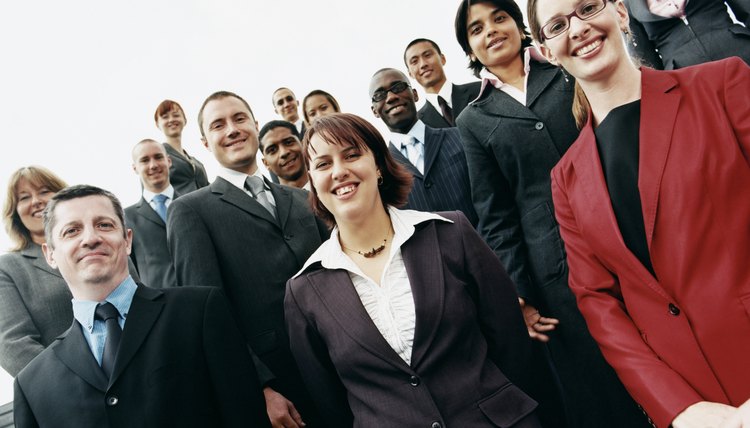 Business education varies as much as the positions within a company.
Your chances for success are greatly improved by completing degree programs in business. An associate degree in business could land you an entry level position in a company, such as a bookkeeping slot, a clerk in a program office, or an expediter in the purchasing department. With a bachelor's or master's degree, you might qualify for an accounting position, which might include payables, receivables, cost-accounting or planning. A Ph.D. is helpful for executives involved in asset management, strategic business planning and acquisitions.
The Coveted MBA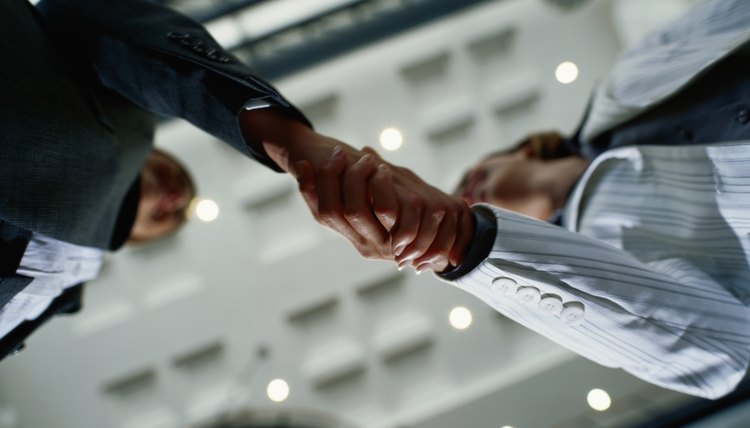 Business agreements should be based on knowledge and logic.
The Masters of Business Administration (MBA) degree is often listed as a minimum requirement for corporate positions. This degree tells a potential employer that the candidate has an overall understanding of business operations. Coursework needed to complete the degree include study of management, marketing, finance, accounting/finance and human relations. A candidate's choice of emphasis in one of these fields also demonstrates suitability for a specific position.
Long-term Benefits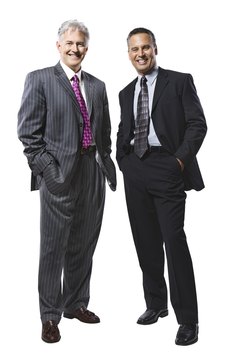 Executives in all career levels benefit from the academic study of business.
In addition to academic study, your program of study should include hands-on practical business experience. This can come in the form of internships, class projects or special assignments. These experiences not only boost a resume, but they help tremendously in the interviewing process, especially for a first job. Once hired, the degree should help you assume the responsibilities of your new position and help you climb that corporate ladder. The benefits of a business degree are endless; it will enhance promotion opportunities throughout your career.
Photo Credits
Visage/Stockbyte/Getty Images