Types of MBA Courses
26 SEP 2017
COLLEGE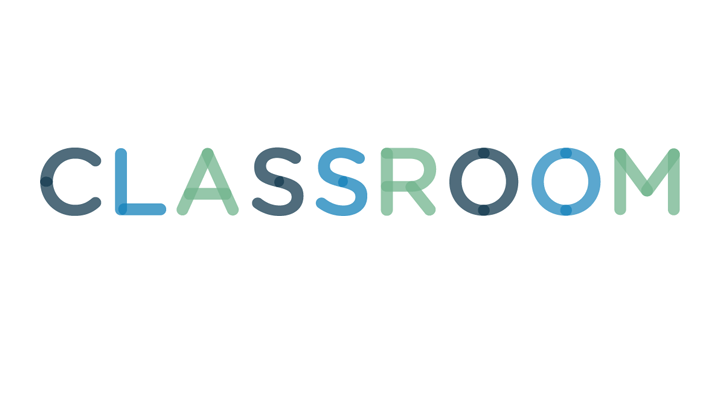 John Rowley/Digital Vision/Getty Images
Students who are interested in studying business and management in graduate school typically pursue a Master of Business Administration program. Universities offer MBA programs to cater to a large number of students. In addition to the traditional two-year programs, part-time, evening, weekend, accelerated/ executive and online MBA programs are available. While requirements across programs and formats vary greatly, many require students to take the same types of core courses to provide a comprehensive foundation in business and management.
Finance is one of the most common MBA program course requirements. Finance is a course that introduces students to investments. It covers topics such as risk characteristics of different asset classes and how to value assets and measure and price different financial risks. In some MBA programs, this course also covers derivatives and efficiency of capital markets. In general, the aim of the finance course is to introduce students to the basic concepts of investments and the analytical techniques that financiers and economists use to identify and solve problems related to financial management.
Another common type of MBA course requirement is operations management. This course provides students with a broad overview of strategic and tactical issues of a variety of large companies, corporations and other organizations. Depending on the program, students might be introduced to the operational behavior of telephone call centers, automobile manufacturing companies and/or fast food companies. Operations management covers a variety of topics including project management, supply chain management, process analysis, quality management, operations strategy and service systems management.
Marketing is an important aspect of any business and most MBA programs require students to take a foundational course in marketing. This course introduces students to marketing analytics and consumer behavior and covers a variety of topics such as segmenting a market, targeting particular groups within a broader market, pricing a product and interpreting and analyzing marketing research. While the ways in which marketing is taught vary, most MBA programs aim to make it hands-on, interactive and collaborative. In particular, this course is often designed in such a way that it challenges students to work in teams to create a product or service, develop a framework for analyzing the needs of the product or service's potential customers and design and present a complete marketing plan.
Training students to become effective managers and leaders within companies, corporations and other organizations is an important aspect of any MBA program. Therefore, most MBA programs also require students to take a course in leadership. This course helps students develop a particular set of cognitive skills so that they could influence behavior within organizations. In particular, students learn to identify other people's strengths and weaknesses, manage performance and conflict and develop effective human resource systems. This course covers a variety of topics including are identifying critical business challenges, managing culture, turning challenges and opportunities and adopting global mindsets.