Management vs. Marketing Degree
26 SEP 2017
COLLEGE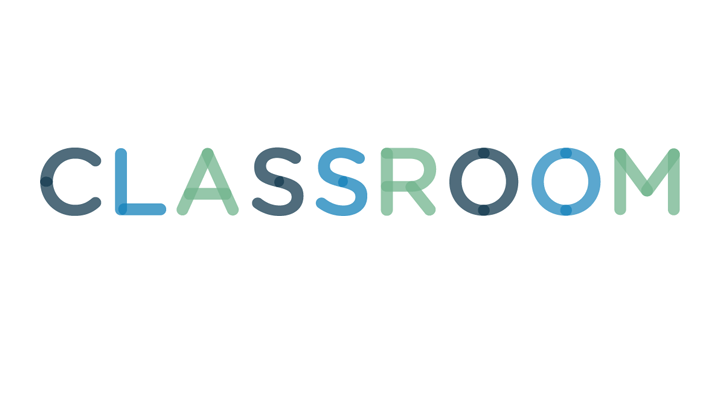 Comstock/Stockbyte/Getty Images
Marketing and management often go hand in hand. Good managers need to know how to promote their companies and the products or services they sell. Good marketers need to know how to manage a team or to handle business transactions, such as making a sale or negotiating a deal. However, marketing and management degrees provide distinct training paths that lead to specific career outcomes. Understanding what's involved for each degree program can help students make the best choice for their career goals.
While many jobs in marketing and management require at least a bachelor's degree, some candidates may be able to work their way up based on their experience. Rasmussen College says that 80 percent of jobs available in marketing and 76 percent of those in management required a bachelor's degree. Though some management positions may be available with only a high-school education and work experience, some require an advanced degree. For example, the Bureau of Labor Statistics says that education administrators need at least a master's degree.
Some overlap can be expected between the curriculum for a degree in marketing and a degree in management. For example, both degrees may include classes in sales and distribution management, business administration and introduction to marketing. However, a marketing major can be expected to study more advanced topics in marketing, such as market research, Internet marketing, product management and pricing. Management majors can expect to take classes such as financial statement analysis, leadership principles, managerial accounting and human resources. Both degrees typically take four years to complete and include 120 credits worth of coursework.
Sometimes, a marketing major lands a job in management and a managing major lands a job in marketing. However, for the most part, each degree prepares students for specific career paths. "The Guardian" says that common careers for marketing majors include public relations officers, advertising and marketing executives and sales representatives. Rasmussen College's website reports that common job titles for marketing majors include director of marketing, marketing associate, marketing specialist and marketing coordinator. For management majors, common careers include sales manager, project manager, human resources manager and director of marketing.
Those with a bachelor's degree in marketing have a similar outlook for job opportunities as those with a bachelor's degree in management. The Bureau of Labor Statistics says that the number of available jobs for advertising, promotions and marketing managers is expected to grow by 14 percent between 2010 and 2020, about the same pace as the average for all industries. The job outlook for managerial positions depends on the specific niche. For example, jobs for human resource managers are expected to grow 13 percent in the same time frame, while jobs for administrative service managers are expected to grow 15 percent. Salaries for marketing professionals averaged $108,260 per year in 2010, according to the BLS, while salaries for managers ranged from $19,260 to $119,260, depending on the specific field.