Is It Wrong to Wear Open-Toed Shoes After Summer?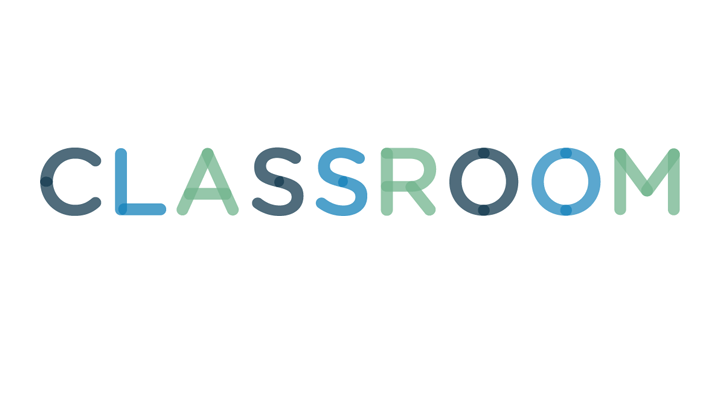 Stockbyte/Stockbyte/Getty Images
As fashion changes and evolves, even rules once carved in stone are beginning to crumble. The guidelines have changed so much that it's even okay to -- gasp! -- wear white shoes after Labor Day. It's also perfectly acceptable to wear open-toed shoes and sandals throughout the year. While wearing open-toed shoes in the winter months won't get you a ticket from the fashion police, there are some practical considerations to address.
Alone, open toes and strappy sandals are best on mild days or those that are unseasonably warm. During colder temperatures, wear open-toed shoes with tights. Although rocking open toes with hosiery is another former fashion faux pas, it is acceptable to do this when the hosiery is free of unsightly seams and reinforcements across your toes and heels. Tights that match your shoe color work best. When planning your outfits, do think about the day's upcoming activities; your favorite open-toed shoes may not be the most practical choice on rainy or snowy days. Open-toed shoes are super cute, but frostbite is far from flattering.