Why Won't My iPhone Tell Me When Someone Is Texting Me in iMessage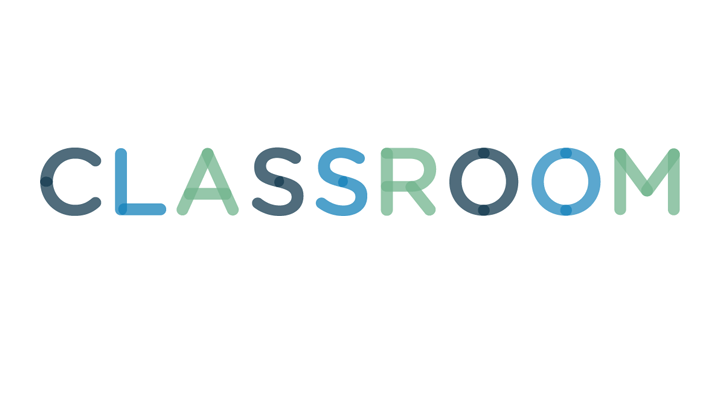 If your iPhone does not notify you when you receive an incoming iMessage, check the notification settings for the iOS iMessage app. If you have recently upgraded your device to iOS 7, you must reconfigure all of your notifications in the newly designed Notification Center. However, note that many iOS 7 users have reported issues with the iMessage app after upgrading.
1
iOS 7 Notification Center Overview
The process of setting notifications on the iPhone has changed with the release of iOS 7 Notification Center. It allows you to manage all apps that send notification alerts, including iMessage, from a centralized location -- the Notification Center Settings menu. One other major improvement in the iOS 7 Notification Center is the ability to view the Notifications Center panel over a locked iPhone screen.
2
Notification Center Functionality
You can enable and disable various attributes of notifications for each app independently in the Notification Center menu. The new Notification Center provides you with granular control over the type and style of the notifications you receive. For example, you can configure the iMessage app to alert you with a tone, vibration or both for an incoming message. You can also select the alert tone and the vibration pattern, as well as configure your message preview options, from this menu.
3
Set iMessage Notifications
Tap the "Notification Center" tab in the Settings menu to open the Notification Center Settings screen. Tap the "Messages" tab to open the iMessage Notification Settings screen menu, and then slide the "Messages" toggle to the "On" position to enable iMessage notifications. To see notifications on the lock screen, slide the "Show Preview" toggle to "On." To see notification in the Notifications panel, slide the "Show in Notification Center" toggle to "On." Tap the "Include" option, and then select how many messages to include in the notification text. Tap the "Alert Sound" option, and then tap the desired tone for your iMessage notifications. Tap the "Vibration" option, and then tap the desired vibration pattern to have your phone vibrate when notifications arrive. Alert sounds and notifications are not mutually exclusive, which means that you can configure either or both settings for your notifications.
4
iOS 7 iMessage Issue Resolution
Some iOS device owners who have upgraded to iOS 7 have reported a variety of issues with the iMessage app after the operating system upgrade. Apple has addressed the issue with the release of iOS version 7.0.3. Upgrade your iPhone to iOS version 7.0.3 over the air or using iTunes to resolve intermittent issues with the iMessage app, and then configure iMessage notifications in the Notification Center.