Is Windows Office Compatible With a Chromebook?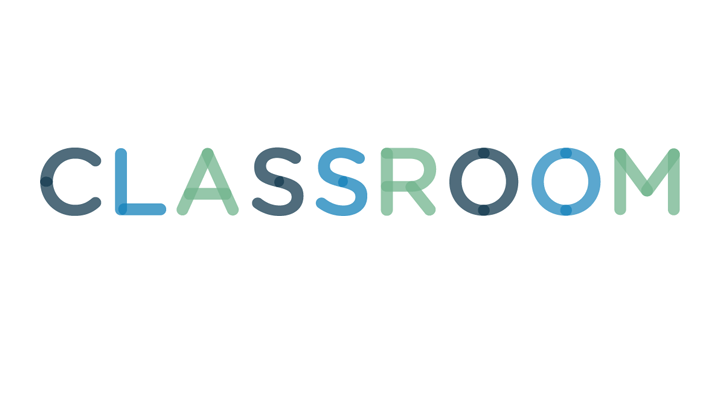 Justin Sullivan/Getty Images News/Getty Images
Chromebooks run Google's ChromeOS software, a mostly Web-based operating system that runs applications from the Internet rather than the local system. While you cannot install the Windows version of Microsoft Office on a Chromebook, you can run the online equivalent, and you can also open files created in Office on a Windows computer.
While some basic software elements of the ChromeOS operating system are stored on the Chromebook, most of the user applications, settings and files are accessed from the Internet. ChromeOS is essentially the Chrome Web browser with a few extras on top to handle bootup, shutdown and a limited number of local file functions. Online apps such as Google Drive and the Pixlr photo editor are used instead of traditional desktop applications. While Chromebooks are limited in what they can do without an Internet connection, they do provide a secure, lightweight computing environment that is constantly updated in the background.
2
Microsoft Office Online
While you cannot install traditional Windows applications such as Microsoft Office on a Chromebook, the machine can run online apps, such as the more basic Office suite provided by Microsoft as part of the SkyDrive platform. Stripped-down versions of Word, Excel, PowerPoint and OneNote are available to anyone with a SkyDrive account, free of charge. While these Web-based apps do not include all of the features of their desktop equivalents, they do enable you to create, view and edit Office files through any Web browser or ChromeOS. Files are stored in the online storage space available as part of SkyDrive.
There are several apps available to open files saved in a Microsoft Office format on a Chromebook, whether from the Web or the Chromebook's local storage. You can use the online Office apps available as part of the SkyDrive platform, which gives you the best chance of seeing your files exactly as they appear on the desktop. The online apps available as part of Google Drive and the Google-owned Quickoffice app can also be used to view Office files, though you may notice some layout and formatting differences on more complex documents. To edit and not just view Word, Excel and PowerPoint files in Google Drive, you must convert them into the corresponding native Google Drive formats. After editing, you can export them in the appropriate Microsoft Office formats again.
4
Other Office Applications
If you don't have any pre-existing Office files and are looking for an office suite to use on a Chromebook, there are many choices to pick from besides Google Drive, Quickoffice and the Web-based version of Microsoft Office. Zoho is a comprehensive online office suite with word processing, spreadsheet and presentation components, and you can also find individual apps to cover different Office tools: Gingko App for word processing, Num Sum for spreadsheets and Prezi for presentations, for example.