How to Recycle Ink Cartridges at Office Depot
29 SEP 2017
CLASS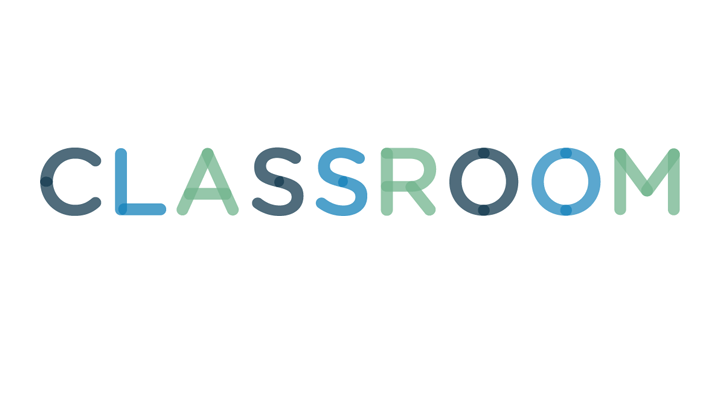 Inkjet cartridges are made of hard plastic casings that can take years to biodegrade. Whenever you toss those cartridges into the garbage, they end up in a landfill. Printer ink manufacturers recycle used cartridges and refill them to sell to other consumers. However, according to Office Depot consumers return less than half of all ink cartridges for recycling. Office Depot offers a convenient method for you recycle your empty inkjet cartridges.
Order a set of prepaid inkjet cartridge-recycling boxes from the Office Depot website (see Resources). The company provides these free of charge and you may not have to pay a shipping fee. In some cases, you can also ask Office Depot to ship the boxes to your local Office Depot.
Follow instructions to assemble the recycling boxes when they arrive. Place your recycling boxes strategically throughout your office or home, preferably right next to the printer. Encourage your employees and household members to deposit empty inkjet cartridges into the box whenever they change the cartridges.
3
Seal the filled inkjet cartridge-recycling box
Seal the filled inkjet cartridge-recycling box with packing tape and mail it from your post office to Office Depot. The box already contains prepaid postage and the Office Depot shipping address.