What Does It Mean When It Says "Ret Dep Item" on My Bank Account Activity?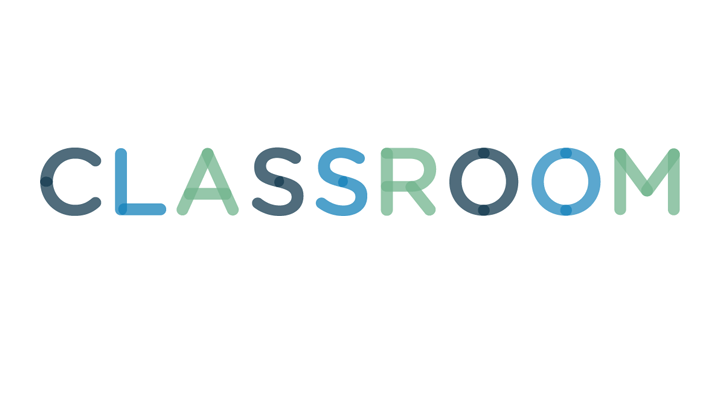 Digital Vision./Photodisc/Getty Images
"Ret Dep Item" is the standard shorthand format for a returned deposited item in your checking account. This notation means that a check that you deposited was rejected by the issuing bank because the originator didn't have necessary funds in his account. Other reasons a deposit may not clear the originating bank include a missing signature, stopped payment or closed account.
1
Additional Returned Deposit Details
Even if you didn't recognize that the issuing account had no funds or that the check wouldn't clear, you normally bear a burden as the depositor. First, your bank likely charges a fee from $15 to $25 for the returned check. Additionally, the bank reverses the deposit, which is a significant problem if you've already used the funds, which most banks make available at the time of deposit.