What Indian Reservations Are in Montana?
29 SEP 2017
CLASS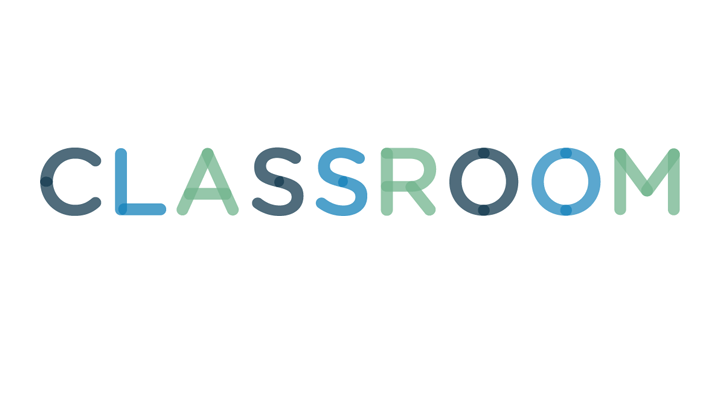 There are seven Indian Reservations in the state of Montana, each with its own tribal capital. The reservations are home to 11 Montana Indian tribes in total. Only one tribe, the Little Shell Chippewa, does not have its own reservation.
The Crow Reservation is home to the Crow tribe, traditionally known as the Apsaalooke. Located in southcentral Montana, the reservation is bordered to the south by Wyoming, with the city of Billings just to the north. The reservation is the largest in Montana, comprising 2.2 million acres.
2
Northern Cheyenne Reservation
The Northern Cheyenne Reservation lies to the east of the Crow Reservation in southern Montana. It spans 444,000 acres, with about 4,500 enrolled tribal members residing on the reservation. The town of Lame Deer serves as the reservation's main tribal and governmental headquarters.
The Fort Peck reservation, located in the northeastern corner of Montana, is home to 6,800 members of the Assiniboine and Sioux tribes. The southern border of the reservation is formed by the Missouri River, with Canada lying about 50 miles to the north.
4
Fort Belknap Reservation
Two tribes live on the Fort Belknap Reservation: the Assiniboine and the Gros Ventre. The 675,147-acre reservation, located in northcentral Montana, was created in 1888. Agriculture is central to the reservation's economy, particularly cattle ranching and the cultivation of alfalfa for feed. The tribes also manage a 300-head buffalo herd.
5
Rocky Boy's Reservation
The Rocky Boy's Reservation is located in northcentral Montana. It is the smallest reservation in the state, covering a little less than 130,000 acres. Rocky Boy's is home to the Chippewa-Cree tribe, with about 3,000 enrolled members living on the reservation.
The Blackfeet Reservation is located in the northwest Montana, with Glacier National Park to the west and the Canadian border to the north. The reservation encompasses 1.5 million acres of ruggedly spectacular scenery. The reservation has a population of about 10,000, including 8,500 enrolled Blackfeet.
The 1.3 million acre Flathead Reservation is located in northwestern Montana. It is home to the Confederated Salish and Kootenai tribes: a group that comprises members of the Bitterroot Salish, the Pend d'Oreille and the Kootenai tribes. At the time of the 1855 Hellgate Treaty, the tribal territory exceeded 20 million acres.