What to Wear With a Striped Campus Cardigan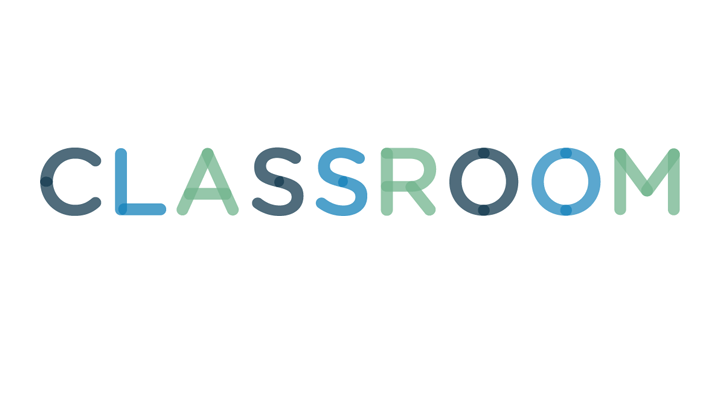 Stuart C. Wilson/Getty Images Entertainment/Getty Images
Letterman sweaters may be a thing of the past, but the campus cardigan is still going strong. Whether you're already in college or just getting ready to pick one out, you can give your wardrobe a more collegiate feel by adding a striped campus cardigan to your closet. These comfortable, relaxed sweaters are ideal layering pieces for guys and girls -- rock your striped cardi everywhere from class to an evening out for the epitome of coed cool.
Add interest to a simple outfit with a striped campus cardigan for a laid-back outfit. Guys can pair a green-and-navy striped sweater with a basic white T-shirt, a pair of khakis and basic canvas tennis shoes. Or wear a red tee under a navy-and-white striped cardigan for a nautical-inspired look. Try it with navy corduroy pants and boat shoes to keep up the seafaring vibe. Girls can go for a clean, modern look with a black-and-gray striped cardi, a black T-shirt, black denim skinnies and black canvas sneakers. For summer nights, layer a light blue-and-navy striped cardigan over a white tank or camisole and cutoff shorts. Throw on flip flops or flat gladiator sandals for a comfortable, low-key look.
Cardigans are a major part of the hipster wardrobe, so use your striped campus sweater as the centerpiece of a hipster look. Guys can pair a navy-and-gray striped cardigan with dark-wash skinny jeans and a vintage plaid cowboy shirt. Add black oxfords and a pair of wayfarer sunglasses to complete the look. For girls, rock a cobalt-and-navy striped campus cardi with a cropped vintage graphic tee and navy maxi skirt. Throw on gladiator sandals and layer a few beaded necklaces with some delicate silver pendants to complete the look.
Because a striped campus cardigan has a collegiate look, it's an ideal piece when you want to appear polished as you dash from class to class. Guys can wear a white and navy cardigan over a crisp white button-down shirt; tuck the shirt into a pair of twill pants in tan or camel. Girls can swap the pants for a fitted pencil skirt in a khaki color or navy pleated knee skirt. Finish your look off with a pair of cognac loafers and a chunky gold watch.
A striped campus cardigan may have a preppy look, but mixing it with unconventional pieces gives it a funky feel. Guys can opt for a black-and-gray striped sweater over a white V-neck tee and leather pants for an evening out. Pair it with black combat boots to keep the look edgy. Girls can rock a green-and-white striped campus cardi over a flirty green and pink floral-print dress for a fresh daytime look or layer a black-and-white striped sweater over a red mini dress and heels for a night out.