The Best Ways to Learn Arabic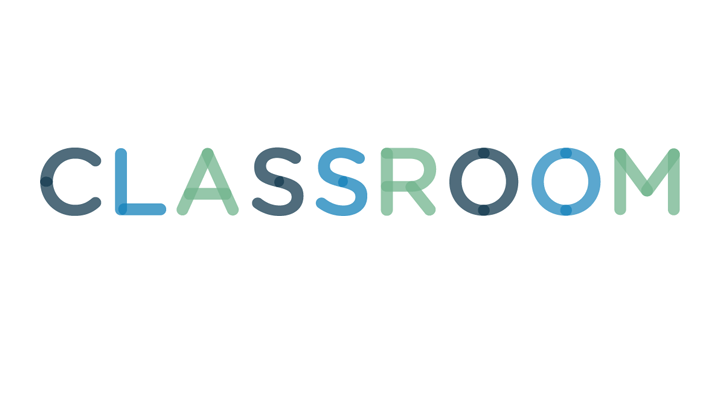 Arabic is a difficult language that takes many years to learn, but there are several effective ways to learn the language. You need to find a method of learning Arabic that is best for you, but all Arabic instruction shares some basic components. No matter how you learn Arabic, make sure your studies have components that include reading, writing, speaking practice and listening.
Arabic language programs should have four basic features: reading, writing, speaking and listening. Before you begin with any Arabic language study, you should start by familiarizing yourself with the Arabic alphabet so you will be comfortable with reading and writing. Arabic has a complex grammatical structure, so be sure that your Arabic course thoroughly covers grammar rules like the idaafa and sentence construction.
Don't expect to learn Arabic quickly. Even university courses, in which the language is taught at an intensive pace, recommend five or more years for basic competence in the language. If you want to learn an Arabic dialect, which is helpful if you want to use Arabic to travel throughout the Middle East, plan on adding another year or two to your studies.
Where you live and where you can travel will have an effect on how you learn Arabic. If you live in a city with a large Arabic-speaking population, you will have more opportunities to practice speaking and listening to Arabic. If you can travel to Arabic-speaking parts of the world, it will help your Arabic learning. Find a program that offers full immersion in Arabic for the best and quickest results.
While all courses should cover the basic language learning areas, you need to find an Arabic study method that works best for you. If you learn best by listening, check out websites with Arabic audio and video files. If you need to learn grammar rules in detail before you can proceed with other aspects of the language, get a good Arabic textbook like "Al-Kitaab fii Ta'allum al-'Arabiyya" ("A Textbook for Beginning Arabic").
Arabic is one of the most difficult languages to learn. It is easy to get discouraged, but you need to remember that language learning is a process and you will get through problems if you persist. If your Arabic problems are in one particular area, such as grammar or pronunciation, move on to a different aspect of the language for a while.