How to Teach English in French-Speaking Countries
7 AUG 2017
CLASS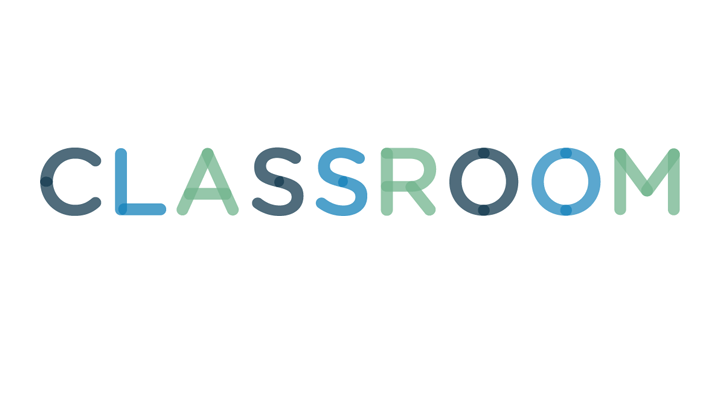 Digital Vision./Photodisc/Getty Images
English is not just a language, it is a commodity. Around the world, students want to learn English so they can study at English-speaking universities or to advance their career. French-speaking countries offer opportunities to English teachers with the proper qualifications.
To teach in a French-speaking country, it is helpful to know about the local culture, to have a working knowledge of French and to have desirable qualifications for the population you wish to teach. You will also need a visa to teach in a French-speaking country, which your employer should help you obtain.
1
Earn Teaching Qualifications
English-language teachers generally have a bachelor's degree and an English-language teaching certificate.
Preference for teachers at a college or university is generally given to those with master's degrees. Certificate programs can be completed online, at locations around the world, or at U.S. colleges and universities. A certificate requiring 120 hours of instruction and a teaching practicum, will meet the requirements for most employers. Some employers might not even require a certificate if you are a native English speaker and have earned a bachelor's degree.
While it is common practice to require English-language students to speak only English in the classroom, being able to communicate with students in their native language outside of class is quite helpful. Taking the time to learn the local language shows students and employers that you know the challenges of learning a foreign language. It will also make it easier for you to meet locals and even network. You might even pick up some side gigs if you can speak enough French to offer your services in the community as a tutor or even a guest lecturer at a local college. You will also be able to read help-wanted ads from locals looking for a private English teacher.
French is spoken around the world. The country you want to teach in will help determine the qualifications you will need to teach English.
There are many different English-language teaching certificates and some are more desirable in different countries. For example, the TESOL certificate is highly desirable by American schools and American affiliates. However, the CELTA certificate is highly desired in Europe. Other common certificates include TEFL and TESL.
In many African countries, any of these certificates might be acceptable. The job market also varies in each country.
Jobs in Europe or other western countries, where they pay higher wages and provide more employee benefits, have a more competitive job market and might be more picky about qualifications. Developing countries might offer lower pay and even no benefits, but have a high need for teachers and are more relaxed on qualifications.
4
Brush Up on Your Culture
English-language teachers should be knowledgeable about different cultures and have great respect for diversity. If you are going to teach in a French-speaking country, familiarize yourself with the local culture. Knowing the culture will help you build rapport with your students and better understand how your students learn. You can use cultural elements in the classroom and use examples from culture familiar to students, when explaining something foreign. English teachers in foreign countries are teaching world English, and should be actively learning about other cultures.