Upswept Hairstyles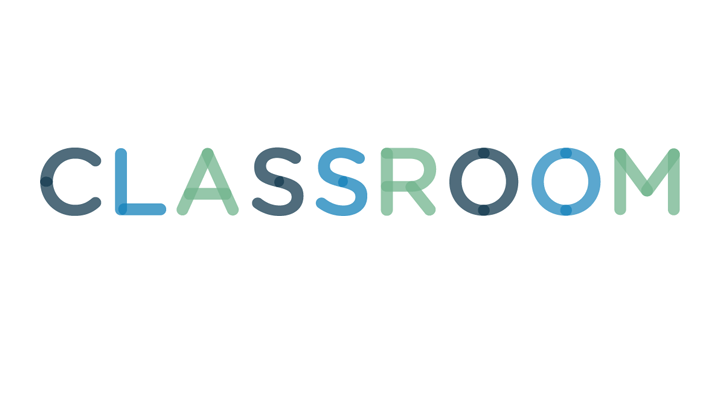 Mark Davis/Getty Images Entertainment/Getty Images
Flowing locks of cascading curls are an enviable trademark of beautiful long hair. Your long hair also offers great styling versatility -- mix things up by wearing your lengthy locks in an upswept hairstyle. Pretty and easy to style, these updos are ideal for a morning class, a weekend brunch or for a special occasion.
1
Smart Strands for School
Dress up your tresses with a school-appropriate updo. Start by loosely pulling your hair up to the top of your head and pull it into a ponytail. Wrap hair around the ponytail to create a chignon bun. Secure the bun in place with bobby pins.The updo does not have to be tight -- it can be a bit loose for a somewhat messy, upswept look. Spray your hair with hairspray to secure. Pair with thick, plastic eyeglasses -- either real or faux -- for a trendy hipster vibe that is on point for school.
Add a touch of whimsy to your daily look by transforming your long hair into an upswept braid. A perfect style choice if you've got to go out with second-day hair, a braided updo is a chic way to hide grime while looking adorable. Start by sectioning hair with a deep side-part by one of your ears. Braid this front section of hair across your hairline and wind around to your other ear. As the braid ends, pin it loosely into your remaining strands. Pull the rest of your tresses into a low messy bun.
Bring some polish to your look for a presentation, job or interview with a professional looking updo. As an iconic hairstyle, the french twist exudes an elegant and classy feel making it an ideal addition to any dressy ensemble. Hold your hair as you would for a ponytail at the nape of the neck. Twist the hair upward, folding your locks over one of your hands. Use the other hand to tuck the remaining hair into the small space created by holding your hair in place. Place bobby pins along the side of the twist to secure the updo. Hold the style in place with hairspray.
4
Special Occassion Styles
Create a sweet, romantic updo with a crown of curls. Put curling cream into your damp locks and dry with a diffuser. Gather your hair as you would when doing a half-up, half-down style. Pin your hair in place with a large barrette. Take sections of the hair hanging down from the barrette and pin around the clip with bobby pins to hide the clip in your hair. Twist the remaining sections of curls underneath the barrette and pin into place. Add a youthful touch by pinning a flower into the back of your hair. Spritz your tresses with hairspray to finish the look.