Hairstyles for Vintage Hats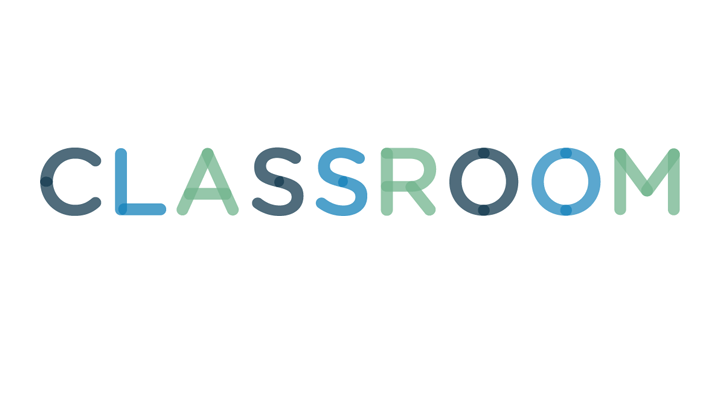 Hemera Technologies/AbleStock.com/Getty Images
From a cozy cloche to a pert pillbox, vintage hats can finish off a retro outfit or add a personal touch to more modern fashions. Unlike your warm winter hats, these hats are designed to be worn indoors and outdoors. You may not need to worry about the dreaded hat hair, but you do need hairstyles that pair well with your vintage hats, from the bobs of the 1920s to the victory rolls of the 1940s.
1
Terrific Twenties and Thirties
Cloche hats from the 1920s and 1930s have a turned-down brim and sit low on the head, covering your forehead and much of your hair. If you have a bob, whether it's short and sweet at chin length or a bit longer, you can wear it curly or straight with a cloche hat. These tightly fitted hats won't accommodate a traditional updo for long-haired girls, but you can opt for a faux bob, pinning your hair into a shorter style to mimic the bobs of the '20s or '30s, or a very low bun or tucked style at the nape of your neck.
With wartime restrictions, materials were limited, so hats of the 1940s are typically small and often quite frivolous or playful. These hats pair well with more complex hairstyles, like victory rolls. You can opt for a low updo, but pair it with rolls or pincurls in the front for an authentic style. If you have short hair, consider setting it into relatively tight curls and brushing your curls out to soften them. Victory rolls and curls can help to provide the support tiny hats require, since you'll have to pin your hat into place.
The victory rolls and long locks adorning the heads of the 1940s were replaced by shorter styles in the 1950s. Curl your hair with a small-barrel curling iron, or set it into pin curls, to achieve the fluffy curls that were classic in the 1950s. Medium-length hair can be set and curled, then teased into a bouffant do with allover volume. Very short pixie styles were sometimes worn in the '50s, and they pair well with both large and small hats from that period. Pin smaller hats into place straight or tipped at an angle. A wide-brimmed hat made in the 1950s doesn't require the volume that a small one does for medium-length tresses, but will look best with curls. Long locks weren't popular in this decade, so try pairing wide-brimmed hats with a simple, low ponytail or hair pinned up at the nape of the neck. Smaller hats can be worn with loose, full curls if your hair is long.
While the hats of the 1960s resemble those of the 1950s, the hairstyles certainly changed. Small hats, including the pillbox style, were typically worn with very large bouffants, from teased medium-length styles to full beehives. Add volume if you're wearing one of these hats, whether your hair is short or long. Soft, wide-brimmed hats became more popular in the late '60s and can be worn with simple short to medium-length bobs or long straight locks. These hats reflect the changing culture of the 1960s and don't have the formality or fussiness of earlier periods.
1

Sarah Cant. Make Classic Hats and Headpieces in Fabric, Felt and Straw. 2011.

2

Lauren Rennells. Vintage Hairstyling: Retro Styles with Step-by-Step Techniques. 2009.