What Was the First Permanent Settlement in the U.S.?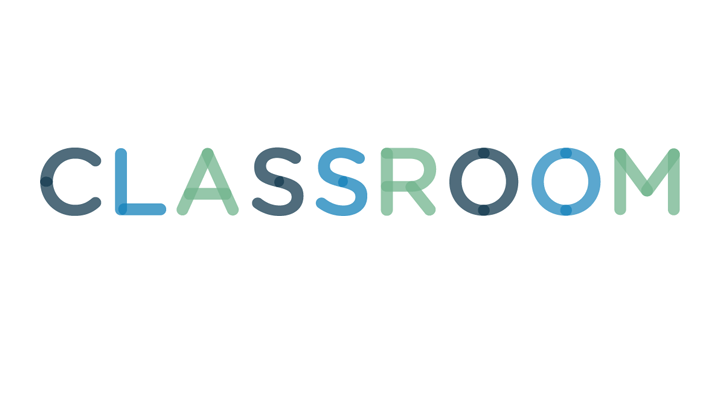 zhuzhu/iStock/Getty Images
Although Spain, France and England all competed to establish colonial settlements in the New World, Spain claimed success in making and keeping the first permanent settlement in what is now St. Augustine, Florida in The United States of America.
St. Augustine was founded by Pedro Menéndez de Avilés of Spain on Sept. 8, 1565. A wooden fort and encampment was built near what was referred to as Nombre de Dios, then named St. Augustine in tribute to the saint's feast day, Aug. 28, when Menéndez first sighted Florida from the sea. Also arriving on the site were 500 soldiers, 200 sailors, four parish priests and 100 civilian settlers. St. Augustine remained under Spanish rule for 235 years. This settlement also claims to have established the first school, library, church and hospital in the U.S. Although St. Augustine is known to be the first permanent settlement in what is now the United States, other European nations were also trying to establish a foothold in the New World. Jamestown, Virginia claims recognition of being the first permanent English settlement in 1607, and Plymouth, Massachusetts was settled in 1620.