How to Get Great Waves With a 1 1/2 Inch Curling Iron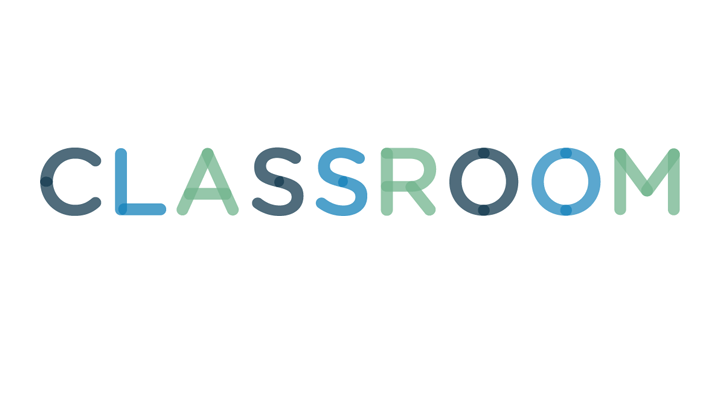 Stephen Lovekin/Getty Images Entertainment/Getty Images
If you're ever unsure of which curling iron to reach for in the morning, the 1-1/2-inch barrel is always a safe bet. Don't be intimidated by the small barrel if tight curls aren't your style, as this iron can create smooth waves just as well. It's small enough to hold a style on stubborn straight hair or tame wild frizzy curls into a looser pattern. Use a 1-1/2-inch iron to smooth your tresses and get red carpet-worthy waves, all before you even head down to breakfast.
Plug your iron in and allow it to heat up. Use low heat for fine hair and high heat for coarse, thick hair.
Spritz the roots of your dry hair with a texturizing spray and massage it into the roots with your fingertips. Brush the spray through to the ends with a paddle brush to add volume. Use a spray containing sea salt, as it adds natural wave to the hair.
Divide your hair into 3-inch-wide sections and pin them to your hair with clips. Waves work best on large sections of hair, as anything smaller forms a curl.
Take the clip out from a section at the bottom of your head and spritz it from root to tip with a light-hold hairspray. This holds the wave and prevents the iron from just smoothing the hair.
Place the ends of the section between the curling-iron clamps. Rotate the iron away from your face until you reach the root. Hold the hair on the iron for 10 seconds and release the clamp to remove your hair from the iron. Repeat on all sections of hair.
Allow your hair to sit untouched for 5 minutes. As your hair cools down, the waves will set.
Apply a coat of hairspray to the paddle brush and gently smooth it over the top of your hair to remove flyaways, tame frizz and loosen waves for a natural look.
If the ends of your hair are prone to dryness, smooth a dime-sized amount of anti-frizz serum through them as a finishing touch.
Wash and condition your hair with texturizing products to encourage natural waves and make it easier to style.