How to Use DV Cameras for Skype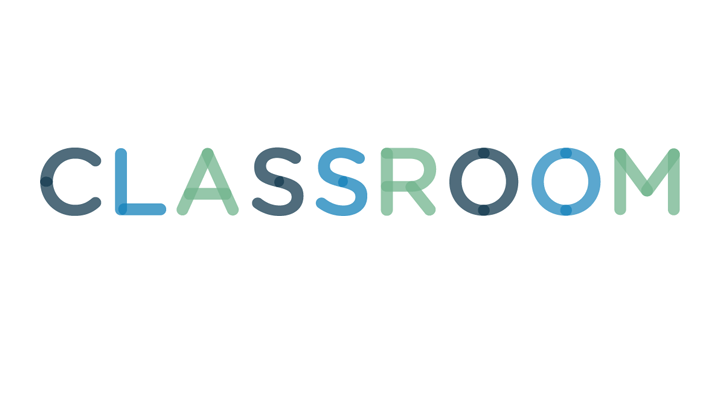 James Woodson/Digital Vision/Getty Images
You can connect many models of DV camcorders to your laptop or desktop computer, and then use the camcorder as your Skype camera. Your DV camcorder must support live recording, and for optimal performance, use Firewire ports on both the computer and the camcorder, if available. However, if you have a TV tuner card or video capture card installed on your computer, you can use a DV camera with an analog cord to connect the camera to your computer.
Connect your DV camera to your computer using the analog cables. Obtain and install the drivers required for your computer from the camera manufacturer. If a CD or DVD was shipped with the camcorder, the drivers are most likely on the media.
3
Launch Skype and log in
Launch Skype and log in. Click the "Tools" tab on the top navigation bar, then click "Options" in the Tools menu. Click the "Video Settings" option. The camera view, if working properly, displays in the Video Settings window.
Click the radio button next to "Anyone," "People in My Contact List Only" or "No One" to configure who can see your video feed. Click "Save" to save the settings.
5
Click the Webcam Settings icon
Click the "Webcam Settings" icon under the video display to configure available settings and options for the camera. From this dialog box, you can change settings for contrast, video quality and brightness. Click "Save" to save the settings. You are now ready to make a Skype call and broadcast video using your DV camera.
Open Skype and click the name of a contact to open the Conversation window.
Click the "Call Quality" icon in the Conversation window to open the Call Quality Settings dialog box.
9
Click the tab labeled Webcam
Click the tab labeled "Webcam," then click the "Choose the Camera You Want to Use" drop-down box. Click the name of the DV camera from the list of available webcams, then click "Close" to close the dialog box.
Click the "Video Call" button in the Conversation window to dial your contact.
You can use only one video source at a time in Skype. Other webcams installed on the computer will be disabled when you enable the DV camera as your Skype video source.
If your DV camera operates with Skype, then the camera likely operates with other webcam software while connected to your computer.