How to Style Hair Like Eva Peron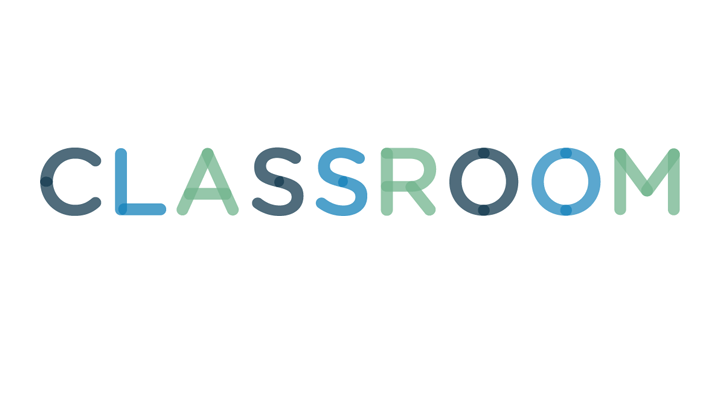 Keystone/Hulton Archive/Getty Images
Born in 1919, Maria Eva Duarte was destined for historic greatness as the first lady of Argentina. Growing up poor, Eva understood the struggles of poverty and dedicated her life to bettering the lives of those around her. With roots as an actress, Eva married Juan Peron in 1945 and became Argentina's First Lady when he won the presidency in 1946. She was loved and adored by her country -- when she died of cancer at age 33, a bereaved Argentina mourned their beloved First Lady. Channel the sophistication and class of Eva, also known as Evita, by mimicking her iconic chignon hairstyle.
Hair-dryer
Comb
Shine serum
Smoothing serum
Hot rollers
Hairspray
Bobby pins
Hair elastic
1
Prep Hair Before Styling
2
Wash and towel-dry your hair
Wash and towel-dry your hair. Rub both smoothing and shine serums through your wet hair. The smoothing serum gives hair the right texture for an updo and the shine serum is essential -- extremely shiny, healthy hair is a trademark of Eva Peron's beauty.
Flip your hair upside down and blow-dry. Drying hair this way adds additional volume to your tresses.
4
Curl the ends of your hair
Curl the ends of your hair with hot rollers. Leave the rollers in for at least 15 minutes; as you remove them from your hair, run your fingers through the curls to loosen them. Lightly spritz with hairspray to hold the texture.
Separate your hair as you would for a half-up, half-down style. Start with the top half, dividing the hair into three sections -- left, right and middle.
Lift the middle section and place some curls loosely on top of your head. Pin the section into place with bobby pins. Don't worry about leaving end pieces -- these will be covered with the left and right sections of your hair.
Roll the left and right sections over your hand to build the right amount of lift. Pin each section into place in the center of the back of your head. You can tuck the ends of the top section into the side sections for added volume. Spray with generous amounts of hairspray and gently slide a comb over the sides of your hair to smooth any flyaways.
Pull the lower section of your hair into a low ponytail, underneath the completed top section of your hair.
Divide your ponytail in half and pin the top section in a half circle to start Eva's signature chignon. Tuck the bottom half of the ponytail underneath to complete the full circle of the chignon bun. Those with extremely long hair can braid the ponytail and wrap the braid around as a chignon bun -- a style also worn by Eva Peron. Spray the bun with hairspray to set the look.