What Types of Classes Should You Take If You Want to Be Podiatrist?
26 SEP 2017
COLLEGE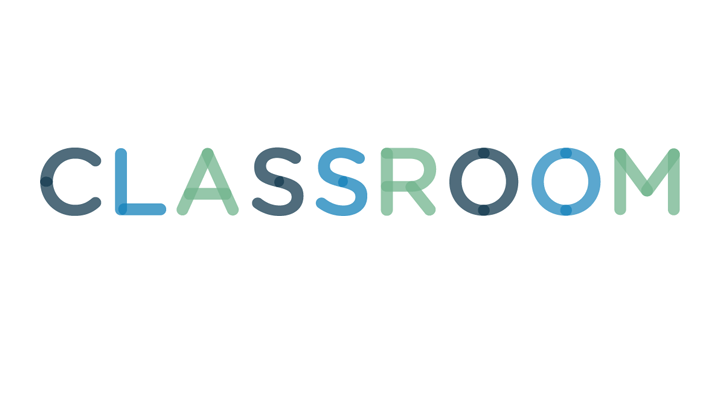 Thinkstock/Comstock/Getty Images
Some of the first detectable symptoms of diabetes and cardiovascular disease can appear on the feet, which is the area of the body podiatrists specialize in. In order to know what to look for to identify these and other conditions, podiatrists receive a highly-specialized education. Podiatrists must earn a Doctor of Podiatric Medicine (D.P.M.) degree, which involves four years of general medical science classes, podiatrics-specific classes and clinical training.
Before beginning a D.P.M. program, applicants must have completed a good deal of undergraduate course work, especially science classes with labs like biology, chemistry and physics -- meeting minimum grade requirements for each. Programs typically require at least two sections of English course work. While not all D.P.M. programs require that undergraduate work culminates in a bachelor's degree, most strongly prefer it; 97 percent of all admitted students enter with a bachelor's degree or higher.
2
Get a Medical Foundation
D.P.M. programs themselves take place over four years and typically start with a foundation of general medical science classes before moving to classes that deal specifically with podiatrics and clinical procedures. These include classes focused on general body parts, mechanisms and functions, like anatomy, physiology, neuroscience and dermatology. Also included in general medical science study are classes focused on diseases and treatment, like bacteriology, immunology, pathology and anesthesiology.
After the first year of study, D.P.M. programs start to bring in course work intended specifically for podiatrists. This course work begins with general classes in lower extremity anatomy, which describes the legs and feet more thoroughly than a general anatomy class. Several classes are then required in functional orthopedics, which concerns the recognition and treatment of musculo-skeletal problems in the lower extremity, and podiatric medicine, which concerns the diagnosis and treatment of local foot disorders and diseases. Other specialized courses include podopediatrics, treatment of children's feet, and podiatric surgery.
In either the third or fourth year, students in D.P.M. programs concentrate on clinical studies, taking classes in clinical topics and gaining real-world clinical experience. This experience takes the form of rotations at local hospitals, private practices and university clinics. These rotations take place in various medical settings, not all of them podiatric. Skills learned in these rotations range from taking patient histories and performing physical examinations to conducting podiatric imaging and rehabilitative work and working in an emergency room.