How to Turn the Shutter Sound Off on an LG Optimus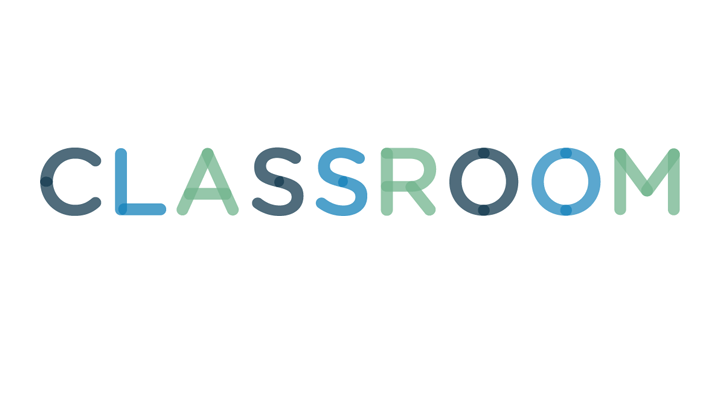 Marili Forastieri/Photodisc/Getty Images
The shutter sound effect plays when you snap a photo with the built-in camera on your LG Optimus smartphone. If you find this bothersome, however, you can disable this sound on most models in the Optimus family. Find the shutter sound settings -- as well as a number of other features, like resolution, flash and timer options -- in your Camera app's advanced settings.
Navigate to your Home screen, and then launch the "Camera" app.
Tap the gear icon to launch the Advanced Settings menu once your camera's viewfinder appears.
Tap "Shutter Sound," and then disable the sound effect.
Some older LG Optimus smartphone models do not have the Advanced Settings option -- if you can't locate this menu, you may not be able to disable the shutter sound for your stock Camera app. There are two alternate solutions: you can simply turn down the volume for the device's sounds, which also mutes the camera shutter, or install a third-party app like Silent Camera, ProCapture or Silent Spy Camera -- all of which don't feature shutter sounds -- and use it instead of the native Camera app to take photos (see Resources).