How to Optimize Asus VH242H Colors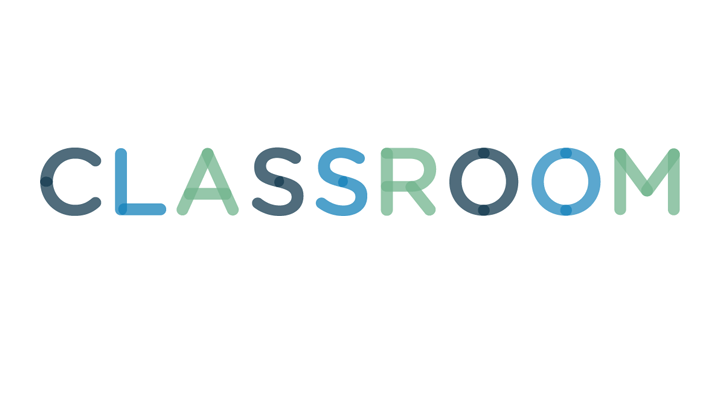 The Asus VH242H is a 23.6-inch, 1080p-compatible monitor with built-in color presets. The standard color preset is designed for general use in most operating situations. If you don't like how colors appear in this mode, you can try manually adjusting the colors or change to a more customized preset. Each customized preset is configured to optimize the onscreen picture for specific use scenarios, such as video games, night viewing and movie watching. Use the buttons on the front of your Asus VH242H to optimize and adjust the colors.
Turn on the device connected to your Asus VH242H monitor (such as a computer) and then turn on the monitor. Press the input select button (the box with an arrow piercing it) to select the active input mode if it isn't selected automatically.
Press the "S/A" button to initialize the color preset selector menu. The available color presets are Game, Night View, Scenery, Standard and Theater. Use the up and down arrow buttons on the monitor to select the desired color preset and then press the "S/A" button again to save your selection.
Press the "Menu" button to initialize the on-screen menu and use the arrow buttons to navigate to the Color category in the menu. Select "Color Temp" to choose a different color temperature mode. The available color temperature modes are Normal, Cool, Warm, sRGB and User. If you choose User mode, you're given the option to individually adjust the red, green and blue tint of the screen.
Select "Skin Tone" from the Color category menu to change the skin tone mode. The available skin tone modes are Natural, Reddish and Yellowish. To adjust other image-related settings, select the "Image" category from the menu and then select the setting you'd like to adjust, such as "Brightness," "Contrast" or "Saturation."
If you're using the VGA connection to connect a device to your monitor and the picture is off-center or doesn't look right, press and hold the "S/A" button for approximately four seconds to readjust the picture.
1

VH242/VH222 Series LCD Monitor User Guide; Asus