How to Change the Screen Rotation on a Galaxy S III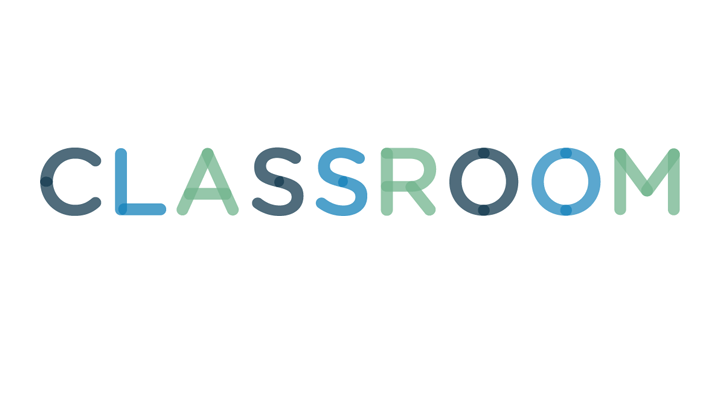 Kevork Djansezian/Getty Images News/Getty Images
The Galaxy S III contains a motion sensor that enables the screen to automatically rotate depending on the physical orientation of the smartphone. If the screen does not rotate as expected, the Auto-Rotate feature is probably disabled. Turning this feature on again will enable the screen to adjust to the smartphone's position. Likewise, disabling this feature locks the screen to the current orientation regardless of the phone's subsequent rotation.
Rotate the phone to the desired orientation, assuming the Auto-Rotate feature is currently enabled. You'll know this feature is enabled when the screen rotates in response to the physical rotation. The home screen will not rotate. To test rotation, use an app that supports Auto-Rotate, such as the Messages app.
Tap the "Application" icon on the bottom dock and then select "Settings."
Tap "Accessibility" and then uncheck "Auto-Rotate Screen" to lock the screen in its current orientation. Alternatively, check "Auto-Rotate Screen" to enable the screen to automatically align with the Galaxy S III's physical orientation.
The home screen is locked in portrait orientation and cannot change even with the Auto-Rotate feature enabled. Likewise, some apps are coded only for portrait or landscape orientation and will not change.