Captain License Schools in Texas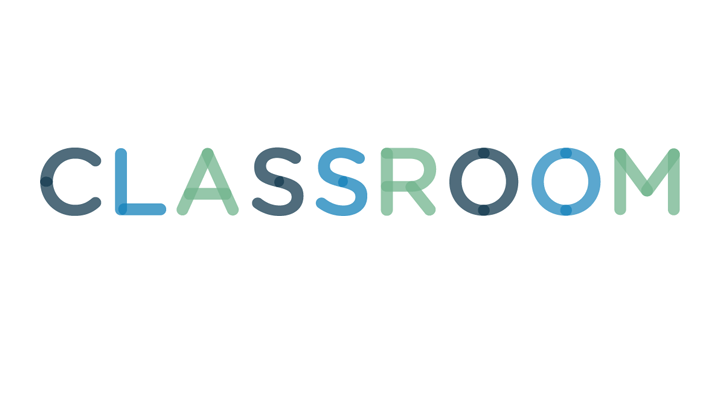 While there are more than 200 types of captain and boat licenses issued by the Coast Guard based on vessel types, tonnage and the waters in which the vessel operates, the most common one is the Operator of Uninspected Passenger Vessels (OUPV), commonly referred to as the "six pack." The license is generally held by guides and allows them to transport up to six paying passengers on a vessel that weighs less than 100 gross tons. The licenses can be issued for inland waters or near coastal waters, based on the captain's experience. Those seeking the license in Texas will find several forums through which to obtain it.
A minimum of 360 days experience on board a boat since you were 15 years old is required to get an Operator of Uninspected Passenger Vessels (OUPV) license (six pack). Of those, 90 days have to have been over the last three years. Four hours on a boat is enough to qualify as one day. However, you can claim only one day of sea service time within a 24-hour period. A licensed captain does not need to sign off on your time and you don't have to operate the boat yourself. You can sign off your own time if you are the owner of the boat. If your time was spent with others, they can sign off for you.
2
Captain Roy's Marine Training
Captain Roy's provides classroom instruction and training materials to prepare for the United States Coast Guard's Operator of Uninspected Passenger Vessels (six pack) and the 100 Ton Masters License examinations. With completion of these courses, no further testing with the Coast Guard is necessary. Course materials meet all requirements named in CFR Title 46. The school also provides training for Rules of the Road, Navigation and Advanced Boater Education, both in the classroom and aboard the vessel. Classes are available in both Houston and Dallas.
3
The Texas Party Boat Operator Licensing Program
The Texas Party Boat Operator Licensing Program provides on-water experience and classes and exams that comply with the laws passed in 2007 by the Texas Legislature. Those interested can download applications at the Texas Park and Wildlife website or obtain an application from a field office and mail it to Texas Parks and Wildlife Department, Party Boat Operator Program, 4200 Smith School Road, Austin, TX 78744. Operators of charter vessels carrying more than six passengers and with a length exceeding 30 feet, operating on inland waters, need a Party Boat Operator License. If the operator already holds a USCG Operator of Uninspected Passenger Vessel (OUPV) License (six-pack license) or higher level of Captain's license issued by the USCG, he is exempt from this requirement.
4
Explorer's Guide Maritime Training
A U.S. Coast Guard-approved Captain's training school is available in Corpus Christi through the Rhinelander, Wisc.-based Explorer's Guide Maritime Training program, accredited through Northeast Wisconsin Technical College. Captain James Cook of 3rd Coast Captains teaches the classes. These courses qualify for the Veterans' Benefits (G.I. Bill), DANTES (Active Duty Military) and various other employer tuition-assistance programs. Additionally, student loans are available for eligible students. The courses include Operator of Uninspected Vessel (six pack), Master's Upgrade, Towing Endorsement and Sailing Endorsement.