What Colleges Can I Get a Degree in Animal Behavior?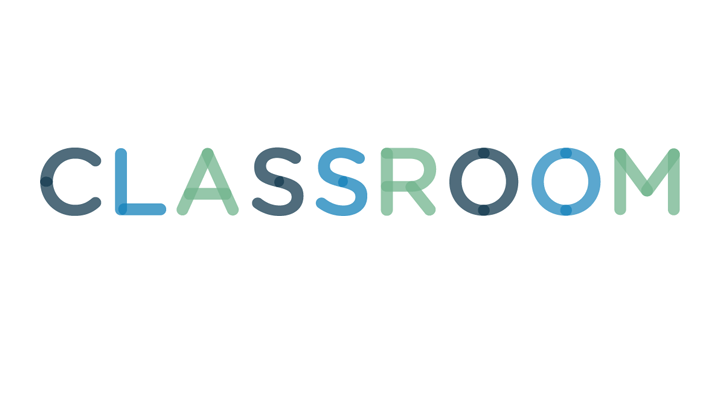 NA/AbleStock.com/Getty Images
The science of animal behavior focuses on how animals behave and why they behave the way they do. Some colleges offer a bachelor of arts (B.A.) or a bachelor of science (B.S.) degree in animal behavior. After completing an undergraduate degree in animal behavior, a student can pursue a master of arts, a master of science or a doctor of philosophy degree. A doctor of veterinary medicine is an advanced degree that includes animal behavior and veterinary medicine. A degree in animal behavior prepares you for a wide variety of careers, such as research or work with zoos, museums, ecology and wildlife management.
Many universities and liberal arts colleges offer four-year B.A. or B.S. degrees in animal behavior. Students complete required, general courses as well as a variety of electives in their focus area. A four-year degree in animal behavior prepares you for a career, or for advanced study in a graduate or veterinary program. For example, Bucknell University, located in Lewisburg, Pennsylvania, offers an interdisciplinary major in animal behavior that includes psychology and biology. Hampshire College, a liberal arts college located in Amherst, Massachusetts, offers a degree in animal behavior with courses from its School of Cognitive Science and its School of Natural Science.
Some community colleges and technical schools offer a two-year degree in animal behavior. At these schools, you can complete an associate of art (A.A.) or an associate of science (A.S.) with a focus on animal behavior. With a two-year degree, you can start a career in animal science, or transfer to a four-year college. Some two-year schools offer vocational courses that prepare you for a specific career working with animals. Cosumnes River College in Sacramento, California, for example, has a two-year animal science degree to prepare for a career in agriculture business, equine science or veterinary technology.
Animal behavior programs offer a wide variety of curriculum and types of study. Students pursue core curriculum subjects such as biology, chemistry and psychology. Some schools also offer research projects in the laboratory or in the field, internships and practical experience with live animals. For example, students in Bucknell University's animal behavior program work on research projects with faculty. They may study abroad in locations such as eastern Africa, Australia and Asia. Canisius College in Buffalo, New York, has courses in ethics, animal welfare and wildlife conservation. At Hampshire College, students gain practical skills working with animals such as sheep, goats and llamas in the Hampshire Farm Center.
Animal behavior degrees can prepare students for a specific career. Large universities and liberal arts colleges offer a wide variety of core curriculum and electives that allow students to choose a career focus. When choosing a school, decide what type of animal science career you desire and see if the school has the type of courses you need. If you want to help wildlife and the environment, look for animal behavior programs that include courses in those subjects. Canisius College, for example, offers a program in animal behavior, ecology and conservation. Towson University, in Towson, Maryland, offers an animal behavior program that prepares students for careers in zoological parks, nature centers and aquariums. It also includes courses in writing about animal behavior for a freelance writing career.