Top Universities With Educational Teaching Programs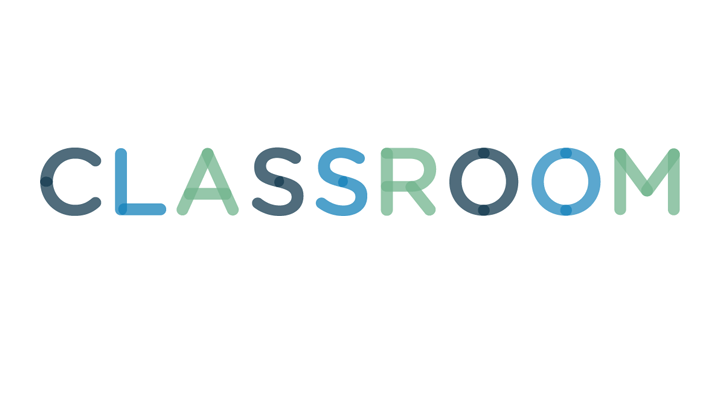 Hemera Technologies/PhotoObjects.net/Getty Images
Getting into the field of education requires years of hard work and dedication, not to mention a clear understanding of students of all ages and the best ways to help them learn. Teachers need at least a bachelor's degree and state teaching certificate in the field to start practicing. Every year, U.S. News and World Report compiles a list ranking American universities that offer a doctorate in education, using a weighted scale determined by many factors, including surveys taken by university deans and high school superintendents. Many of the same schools make the list year after year.
The Peabody College of Education and Human Development is located on Vanderbilt University's campus in Nashville. With a large and diverse faculty, Peabody offers a wide range of courses and specialties in areas such as Human Development Counseling and Reading Education. Research plays another key role on campus, with both students and faculty often involved in projects at one the campus' many labs.
2
Johns Hopkins University
Johns Hopkins University in Baltimore is known as one of the leading post-secondary schools in the country and their education department consistently ranks high, preparing students for work in teaching, school counseling and administration. The university also offers specialty programs in gifted education and technology, as well as doctorate programs in Special Education and Teacher Development and Leadership. Johns Hopkins also offers a one-year teacher certification program for those who already have a bachelor's degree in another field.
At Harvard, students can select a concentrated area to explore, such as International Education or Mind, Brain and Education. The university is also committed to helping struggling and low income schools through the programs Wide World, which offers online courses for teachers, and the Change Leadership Group, which examines improvement possibilities for school systems. Another unique aspect of Harvard is its connection with other schools; education students can take courses at MIT or John F. Kennedy School of Government.
4
University of Texas at Austin
Students at the College of Education at the University of Texas at Austin can pursue degrees in Applied Learning and Develop­ment, Kines­iology or Athletic Training. This program is nationally recognized for the money it spends on research each year and technology is also a major part of the education program. Education students are highly involved in projects at schools across the country, helping at-risk children and collaborating on high school restructuring studies.
Stanford University's School of Education has 10 areas of specialization for students to choose from. The program combines clinical work and education theory to help prepare its students for the field. The Knowledge at Work program focuses on school reform and research within the local community, as well as contributing to education policies that help improve the quality of education worldwide. Stanford runs its own charter school, so students have many opportunities for practical experience while they work on their degrees.