ASVAB Requirements for ROTC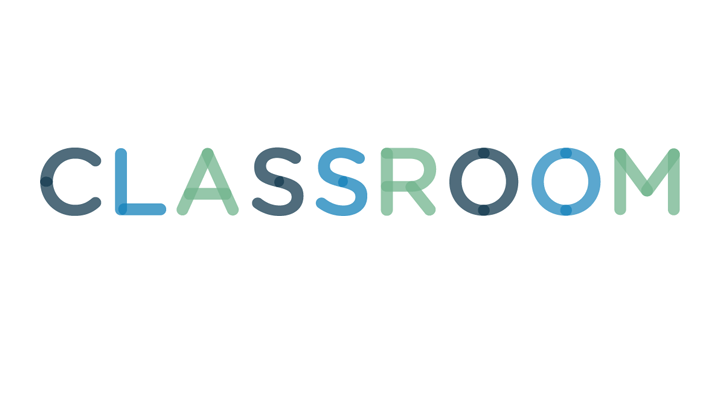 Reserve Officers Training Corp (ROTC) is an elective course offered at most colleges across the United States and surrounding territories. Because ROTC is an elective course, there are no requirements for taking the Armed Services Vocational Aptitude Battery (ASVAB), which is a test given to personnel with interest in joining the military. College students may join ROTC without a military obligation, even if they are not a freshman.
Students take lab, classes and have physical training, as well as field training geared towards becoming a leader as preparation for the military officer's corp. Students graduating from the program become officers once enlisted in the armed forces. Students interested in joining the armed forces generally do so within their freshman and sophomore years. Once they express interest in their branch of choice, students take the ASVAB.
Offered at thousands of schools and Military Entrance Processing Stations (MEPS) across the nation, the ASVAB is broken down into four multiple-choice sections that factor into the Armed Forces Qualifying Test (AFQT). The general section involves verbal expression and arithmetic reasoning. The mechanical portion combines mechanical comprehension, general science, auto and shop information. The administrative section focuses on numerical operations, coding speed and verbal expression, while the electrical section involves arithmetic reasoning, mathematics knowledge, electronics information and general science. Test results help determine placement within the military.
Each branch of the armed forces -- Air Force, Army, Marine, Navy and Coast Guard -- has a different AFQT requirement for acceptance. The Coast Guard does not have an ROTC program. While scoring needed for acceptance ranges from 31 for the Army up to 36 for the Air Force, those who score 50 or higher receive bonuses such as scholarships and incentives.
With college tuition on the rise in recent years, one of the many benefits of joining ROTC and taking the ASVAB to enlist in the armed forces is help with college tuition. Each branch offers scholarships to pay for tuition and a monthly stipend to help cover books or school-related expenses after military service.