The Top Film Schools in the World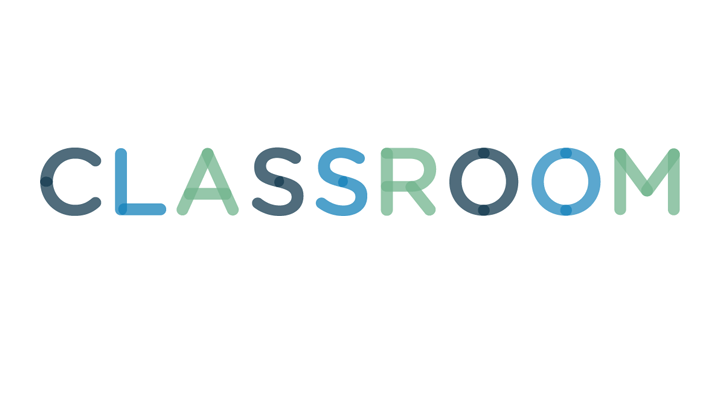 If you're an aspiring filmmaker, several schools across the world can help you hone your craft. These schools offer graduate programs that are determined to be the best in the world by ranking systems like "U.S. News & World Report" and the Sector Skills Council for the Creative Industry. While attending film school is not a prerequisite for breaking into the world of film, it can be one way of getting there.
New York University is home to the Tisch School of Arts, which offers undergraduate and graduate degrees for aspiring filmmakers.
The graduate level Master of Fine Arts in film making degree program is comprised of a three-year curriculum where students learn pre-production, production, post-production, writing and directing. Students have won numerous awards, including wins at the 2010 First Run Film Festival. Alumni include Alec Baldwin and Martin Scorsese. In 2001, New York University was ranked as the top film school by "U.S. News & World Report."
New York University, Tisch School of the Arts 721 Broadway New York, NY 10003 tisch.nyu.edu
Located in the Czech Republic, Prague Film School offers four full-time programs in film making, documentary film, acting and animation. The instructors teach a film making style that is a blend of European art-house and American independent cinema. The school is highly selective, accepting a maximum of 70 students in a year. Prague Film School is named as one of the best international film training schools by FilmSchool.org.
Prague Film School Pstrossova 19 Prague 1 110 00 Czech Republic +420 25-753-4013 filmstudies.cz
3
UCLA School of Theater, Film and Television
The UCLA School of Theater, Film and Television offers both undergraduate and graduate degrees in film. Programs of study include film, animation, screenwriting, production and media studies. Alumni include screenwriter, Dustin Lance Black, Mariska Hargitay and Nancy Cartwright.
UCLA School of Theater, Film and Television 102 East Melnitz Hall Los Angeles, CA 90095 310-206-8441 tft.ucla.edu
The London Film School offers master's degree programs in filmmaking, screenwriting and film curating. Professors take a hands-on, constructive approach in their teaching methods. The school follows a philosophy based on three ideas: creative freedom, innovation and craft excellence.
In 2009, students' films were screened at over 200 festivals and won 30 major awards. Alumni include Michael Mann, Bill Douglas and Anne Hui.
It is one of the two graduate schools in the United Kingdom recognized by the Sector Skills Council for the Creative Industry as a "Centre for Excellence."
London Film School 24 Shelton Street London WC2H 9UB 020-7836-9642 lfs.org.uk